Ray Youssef, the CEO of Paxful, a peer-to-peer bitcoin cryptocurrency exchange, advises users to self-regulate their cryptocurrencies and not keep their savings on Paxful or any other exchange to avoid risk in the market crash following the FTX collapse.
Paxful's chief executive supported self-custody, despite the fact that some executives decided to focus even more on ensuring users the security of their funds on their platforms by disclosing the so-called proof-of-reserves.
Do Not Keep your Savings on Paxful: Ray Youssef
In his recent tweets, which some users have tagged "the green flag for an exchange," he promised to send an email every week, strongly advising their users to never keep savings on any exchange, including his own.
Will be sending an email every week strongly advising our people to never keep savings on any exchange, including @paxful This is the way ! Self custody your savings ALWAYS! pic.twitter.com/DI95Gaa5Y6

— Ray Youssef (@raypaxful) December 11, 2022
Similarly, Paxful's CEO emphasizes the importance of self-custody, claiming that "your keys, your bitcoin" are the only way to truly safeguard one's digital assets.
This means that users need to be in direct control of their private keys and not rely on a centralized third party to store their crypto assets. However, Ray Youssef advised users to refrain from depositing their savings and to only deposit funds they intended to trade on Paxful or any other exchange.
The collapse of FTX served as a wake-up call for investors who had previously relied heavily on crypto exchanges to protect their assets. Sam Bankman-Fried, the former CEO of FTX, betrayed this confidence after he misappropriated billions of dollars of users' money on his exchange.
"You're at the mercy of these custodians and their morals," Ray Youssef said.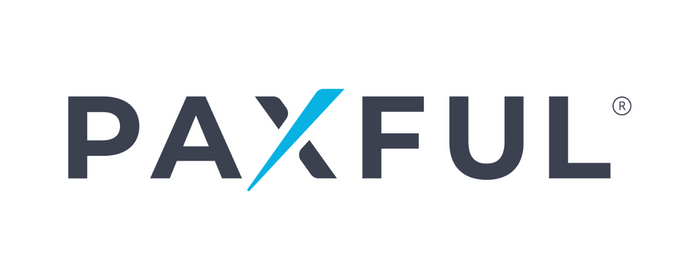 Even though he cautions users of his platform not to put their cryptocurrency savings with a third-party cryptocurrency exchange, he insists he has never touched any of his customers' money and that they are secure if they choose to keep their Bitcoin on Paxful.
Binance's Proof of Reserves
Changpeng Zhao (CZ), the CEO of the world's largest cryptocurrency exchange, Binance, also made similar comments last month when he asserted that his global crypto firm offers an option for their users to self-custody their cryptocurrency assets through their popular crypto wallet, Trust wallet.
Following the collapse of FTX, Binance also released its proof-of-reserves (PoR). However, as the WSJ reported recently, it still has a long way to go before disclosing enough valuable information to inspire investors' confidence in its future.
This follows the recent data shared by the auditing firm Mazars, which stated that Binance's reserves are fully collateralized.
According to the Wall Street Journal, the Mazars report doesn't actually address concerns about whether the funds are sufficiently collateralized, as per Douglas Carmichael, a former chief auditor of the Public Company Accounting Oversight Board (PCAOB).