According to a research paper published by Bank of America on Tuesday, digital currencies, like central bank digital currencies (CBDCs) and stablecoins, represent the natural progression of money and payments.
The experts of the bank continued by saying that central bank digital currencies have the ability to alter global financial systems and may be the most important technological innovation in the history of money.
They praised many of the same benefits of CBDCs as they had since this new concept of money first picked up genuine support half a decade ago.
CBDCs have been speculated to be adaptable and counteract money laundering, however, this will be contingent on how they are created and issued. On the other hand, these innovations are not risk-free.
The report suggests that despite their benefits, CBDCs also have potential dangers, such as increasing rivalry with bank deposits, eroding national monetary authority, and widening income disparities internationally.
The financially vulnerable, who often must resort to cash payments because of a lack of other options, may also be negatively affected.
In spite of the advantages, Bank of America is not confident that every nation will issue a CBDC over the next few years.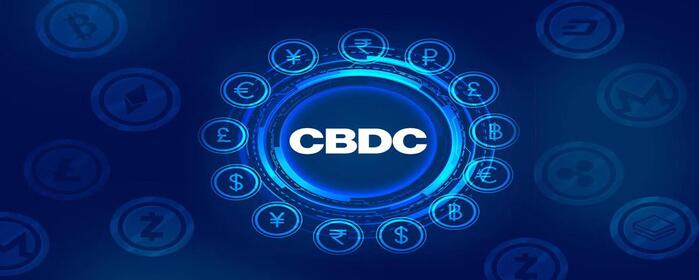 However, the bank does hope that central banks will stay up to date with the latest improvements since failing to do so exposes them to the danger of becoming irrelevant in the long run.
Despite this, it anticipates that the majority of governments and central banks will collaborate with the private sector to propel innovation in digital asset markets.
The Rise of CBDCs
CBDCs' rising popularity is a trend that shows no signs of slowing down. According to the Central Bank Digital Currency tracker maintained by the Atlantic Council, 114 nations are actively investigating digital currencies, and their economies account for more than 95% of global GDP.
Digital currencies are already in use in several nations, such as China, India, Nigeria, and the Bahamas. Others are getting ready for potential rollouts, such as Sweden and Japan.
Because each nation is implementing a digital currency in its own unique method, debates concerning the need, usability, and possible advantages and downsides of virtual currencies are sometimes perplexing and unclear.