The disgraced cryptocurrency entrepreneur Sam Bankman-Fried who is still standing trial in the US on fraud-related charges reaffirmed his assertion that the FTX US crypto exchange "was and is solvent" in a recent Substack post.
The 30-year-old stated on Tuesday that FTX US probably has "hundreds of millions of dollars over client balances" in reference to the Substack article.
FTX US is solvent, as it always as been.https://t.co/XjcyYFsoU0 pic.twitter.com/kn9Wm9wxjl

— SBF (@SBF_FTX) January 18, 2023
In the piece, SBF claimed that Sullivan & Cromwell (S&C), a legal firm in the US, had published further, "extremely helpful" information on the US-based exchange on January 17. This material provided much more details on the assets that the US subsidiary business is in possession of, according to him.
SBF Claims FTX US Has Excess Cash
However, the former crypto exec said that some of what the law firm released is extremely misleading.
He noted a part where S&C said,
"The assets identified as of the Petition Date are substantially less than the aggregate third-party customer balances suggested by the electronic ledger for FTX US."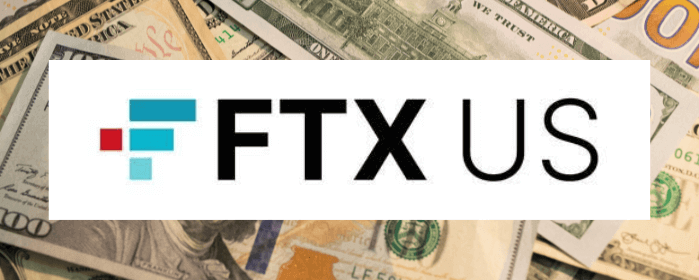 SBF argued that these assertions made by S&C are false, and data later in the same paper refuted this argument.
He continued by claiming that the $428 million in FTX US's bank accounts was not listed as an asset in the presentation that S&C formally submitted on the Delaware Chapter 11 court docket.
FTX.US Derivatives (LedgerX) reportedly has $250 million in a segregated bank account designated for its regulatory capital drive, according to SBF. He maintained the money in the bank account exceeds the $181 million that management claimed to have discovered as of the petition date.
He contended, however, that FTX US had at least $111m, and likely around $400m, of excess cash on top of what was required to match customer balances.
"FTX US is solvent. Customers should be given access to their funds," SBF said.
S&C's assertions that FTX US has a shortage are untrue, according to the former CEO of the FTX exchange. Almost definitely, he claimed, the exchange is still solvent now as it was when it was passed over to S&C.