Electric Capital published the 2022 Developer Report on January 17, the industry standard for knowing the landscape across crypto developer ecosystems. The study demonstrates a significant rise in the number of smart contract developers amid the 2022 crypto winter.
Despite a nearly 70% decline in cryptocurrency prices, the report highlights that the overall number of monthly active Web3 developers increased by 5.4% to more than 23,300 over the past 12 months.
The report examined the number of one-time, part-time, and full-time devs who contributed 250 million code commits in open-source code repositories such as GitHub and Bitbucket.
According to Electric Capital, during the same period between December 2021 and December 2022, the number of "full-time" developers—those who contribute to 76% of Github commits—increased by 15.2% to over 7000, while the number of "one-time" builders decreased by 6.2% to over 3,500.
Most Active Devs Work Outside BTC and ETH
The two biggest cryptocurrencies by market capitalization, Ethereum (ETH) and Bitcoin (BTC), saw the least developer growth. Although ecosystem developers rose by three and five times, respectively, from January 2018 levels, Electric Capital discovered that 72% of monthly active developers operate outside the two leading chains.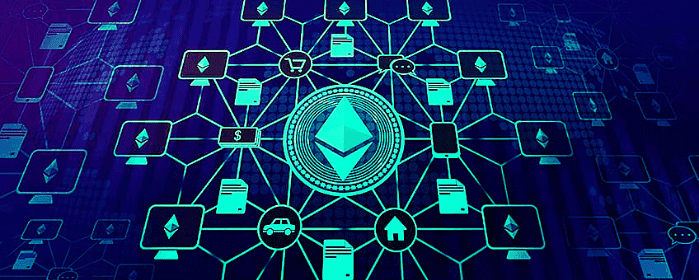 "3,901 developers work in DeFi every month across multiple chains, +240% since DeFi summer. 50% of DeFi developers are outside of Ethereum," Electric Capital noted.
With their developers expanding 40% year over year, Solana (SOL), NEAR (NEAR), and Polygon (MATIC) experienced the second-largest growth, while emerging blockchain ecosystems like Hedera, Optimism, and Aptos witnessed an increase of 50% year over year.
Moreover, 3,901 active developers work in DeFi each month across several chains, a 240% rise since the summer, but 50% of DeFi devs still continue to stay outside of Ethereum. According to the study, 900+ engineers now create code in NFTs across chains on a monthly basis, up 29% from 2021.
It's encouraging for the industry's future that there has been such a significant rise in the number of developers working in the cryptocurrency sector. The number of monthly active developers increased to new highs despite the substantial decline in the price of bitcoin, which fell more than 76% from its all-time high of $69,000 in November 2021.
However, the last few weeks have been favorable for cryptocurrency prices, with Bitcoin surging to levels not seen in the previous four months—following the FTX/Alameda crises. At the time of publication, BTC was trading at $21,228—up 22.08% over the previous week.