Nubank, which is Brazil's biggest digital bank, has just initiated a program that will make it possible for the country's residents to acquire bitcoins using its online platform.
Brazilian Bank, Nubank, Launches Crypto Services
The Brazilian branch of Nubank, which is one of the biggest online banks in the world, has introduced the capability for its customers to conduct financial dealings using cryptocurrency. Nubank has around 54 million individual users and more than one million business clients using its services.
In May, the fintech company backed by Warren Buffett made the announcement about the feature through a blog post. In the article, they mentioned how the choice will be carried out in stages. Additionally, a portion of the company's cash was invested in bitcoin at that time.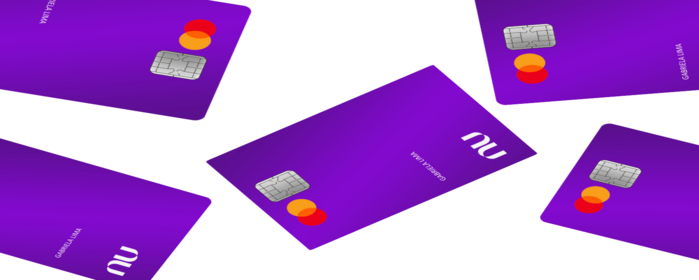 This effort was created in conjunction with Paxos Trust, a financial technology business located in New York City, in order to provide users with trading services for Bitcoin and Ethereum.
Although the project began out with the two most prominent cryptocurrencies at the time, its developers had always intended to eventually add support for more altcoins.
The clarification that the functionality is now accessible to all of Nubank's clients was added to the blog post on Monday after it was modified to reflect the new status.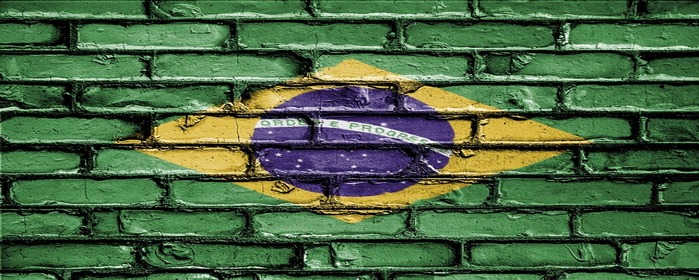 Nubank assesses a nominal charge for each purchase or sale transaction that averages somewhere around 0.02 percent of the transaction's total value.
In addition, the program includes instructional material under the Crypto Section, which explains to inexperienced investors what bitcoin is.
Nubank is not only one of the biggest online banks in the world in terms of subscribers, but it is also the most expensive digital bank. It obtained this position as a result of its initial public offering (IPO) in the early part of 2021 when the firm had a valuation of $45 billion.