The Beijing Tongzhou District People's Government, Beijing Municipal Science and Technology Commission, Zhongguancun Science and Technology Park Management Committee, and Beijing Municipal Bureau of Economy and Information Technology, have issued a report dubbed "Beijing Urban Sub-Center Metaverse Innovation and Development Action Plan (2022–2024)" on August 23.
The goals of this initiative are to assist Beijing to evolve into a model city for the digital economy, create an urban highland of technological innovation, and systematically encourage the growth of Metaverse-related industries in urban sub-centres, according to the official statement.
Web3's integration into the real economy
"Metaverse is a new generation of information technology integration and innovation that drives the development of the Internet towards 3.0," according to the commission.
By leveraging Beijing's advantages in science and technology innovation, it will collaborate with relevant "think tanks" to track industrial innovation trends, sort out the innovation and entrepreneurship of key enterprises in subdivided fields, and compile a map of the industrial innovation resources in the Metaverse.
Additionally, it will hasten the introduction of domestic graphic design, vector design, video editing, low-code programming engine, and other software tool resources. It will also amass a collection of general-purpose application component tools, construct a platform for digital content creation tools, and provide support via interface calls or open source code, among other things.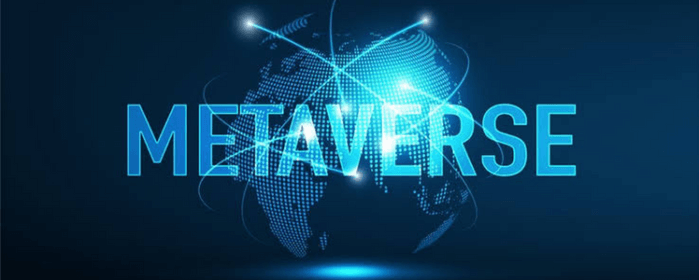 Furthermore, "it will utilize display, touch, force feedback and other equipment to promote technology products such as mixed reality and medical simulators and apply them in immersive virtual scenes such as telemedicine and medical education," according to them.
Other noteworthy key plans include the Metaverse Industrial Alliance, the industrial investment and financing service platform, the Metaverse and the educational scene, the Metaverse and consumption scenarios, the Metaverse and city scene, and the Metaverse and cultural tourist scene.
They contend that the promotion of Metaverse-related policies and actions should be strengthened with the aid of platforms like the Zhongguancun Forum, China International Fair for Trade in Services, Global Digital Economy Conference, National Science and Technology Week, etc. Also, the monitoring results will be used as a key foundation for advancing the Metaverse action plan.
China keeps up with the world
Despite the fact that many in the tech sector are feeling the pinch from the unsettled global economy, which has resulted in layoffs and salary cuts, recent reports show that the emerging Metaverse industry is now generating a recruitment boom in China, with companies offering high salaries and rushing for talent to attain an early toehold in this future virtual world.