Tether, the company that issues the stablecoin USDT, has said once again that it would not comply with any orders from U.S. authorities or law enforcement to block Tornado Cash addresses.
Tether Will Not Block Tornado Cash Addresses
On Wednesday, Tether (USDT), the issuer of the U.S. dollar stablecoin, said that it will not block Tornado Cash transactions from being sent to smart contract addresses on the U.S. Office of Foreign Assets Control's Specially Designated Nationals and Blocked Persons (SDN) list. Tether says this about the choice they made:
"So far, OFAC has not indicated that a stablecoin issuer is expected to freeze secondary market addresses that are published on OFAC's SDN List or that are operated by persons and entities that have been sanctioned by OFAC."
Tether also said that despite their regular interactions with U.S. law enforcement, no such request has been made. This is despite the fact that U.S. law enforcement's inquiries are typically quite specific.
Tether further said that Paxos, the issuer of the stablecoins BUSD and USDP, as well as the algorithmic stablecoin DAI, which has 36% of its reserves held in USDC, has not frozen Tornado Cash addresses either.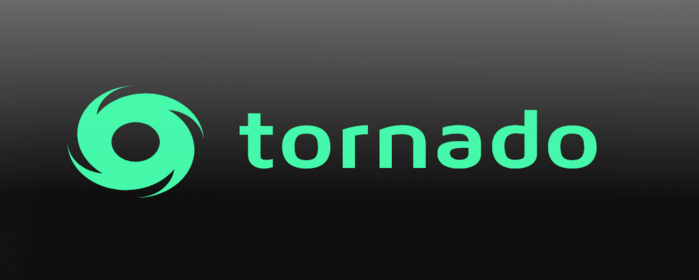 Officials from the Department of the Treasury announced sanctions against the cryptocurrency mixer Tornado Cash earlier this month.
They stated that the service had been used to launder over $7 billion worth of illegally obtained cryptocurrency in just three years, with a significant portion of those funds being funds stolen by hackers connected to sanctioned nations like North Korea.
Because of these sanctions, a vast majority of wallets associated with Tornado have been placed on a list of entities that should not be transacted with.
According to CoinDesk, cryptocurrency supporters abandoned their keyboards and protested in real life at Amsterdam's Dam Square on the previous Sunday.