On Friday, Binance announced that three more alternative currencies will be accepted with its Binance Card. Ripple (XRP), Shiba Inu (SHIB), and Avalanche (AVAX) may now be loaded onto cards and withdrawn by their owners.
Binance Card Grows
Binance, the biggest cryptocurrency exchange in the world, has made an announcement on the inclusion of XRP, Shiba Inu (SHIB), and Avalanche (AVAX) as payment options when using the Binance Card. 
The cryptocurrencies are being added to a roster that currently features a wide variety of assets, such as BTC, BUSD, and ETH, in addition to tokens from soccer teams SANTOS, PORTO, and LAZIO that are being actively sponsored by Binance.
Holders of the Binance Card are granted the ability to exchange cryptocurrencies and spend them at over 60 million online and physical establishments worldwide.
However, in order to qualify for the card, applicants must be a citizen of Europe or, according to the website, a refugee from Ukraine.
Prior to the worsening of the turmoil in Ukraine, Binance had planned to extend its card reach into Ukraine by some point this year. However, these plans were scrapped.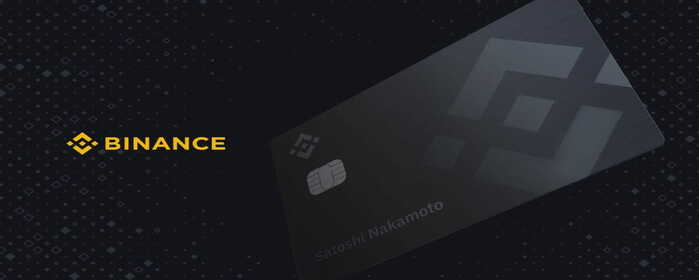 This new development comes only one day after Binance made the announcement that it will be partnering with Mastercard to provide prepaid cards to Argentina. Together, the two financial service providers will work to increase the variety of payment options available to users of the Binance platform located in the nation.
If you have a Binance account, you can get a Binance card. It's a debit card issued by Visa that can be used to buy goods and services using cryptocurrency.  Given that it is essentially a debit card, cryptocurrency has to be placed into the card in advance of each use.
Customers in Argentina may use cryptocurrencies like Bitcoin and Binance Coin to make purchases and withdraw cash at any location that accepts Mastercard.