Forbes reports that all cryptocurrency exchanges in the United States, including the biggest cryptocurrency exchange in the world, Binance, are now under investigation in some capacity by the SEC.
SEC gets tough on exchanges
According to a staff member in the office of United States Senator Cynthia Lummis (R-Wy), claims that the United States Securities and Exchange Commission (SEC) is investigating the $20 billion cryptocurrency exchange Coinbase is simply the tip of the iceberg.
These allegations have been widely shared. There is a possibility that the regulatory body is looking into each and every cryptocurrency exchange in the United States. As it continues its struggle with the U.S. Commodity Futures Trading Commission for regulation of the sector, the source claims that the SEC is aiming to position itself as the country's primary crypto regulator.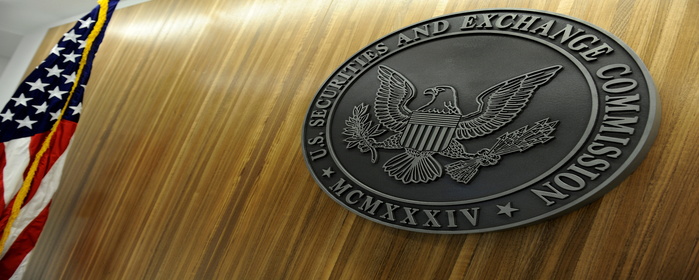 Following a series of actions taken by the SEC to assert the regulator's domain over the cryptocurrency industry, as well as an equally strong response taken by the United States Commodity Futures Trading Commission (CFTC) to push back against what it characterizes as regulation through enforcement, a staff member has stated that the SEC is eager to resolve its dispute with the CFTC over the jurisdiction of the cryptocurrency industry.
The Securities and Exchange Commission (SEC) has lately been stepping up its attempts to regulate the digital assets area. Concurrently, the Commodity Futures Trading Commission (CFTC) has been given a potential path to increase its regulation of cryptocurrencies.
This bill, the Digital Commodities Consumer Protection Act of 2022, was presented for consideration this week by the Senate Agriculture Committee.
If this new measure were to become law, cryptocurrencies like Bitcoin and Ethereum would be categorized as commodities, and the Commodity Futures Trade Commission (CFTC) would be given authority over exchanges that list them for trading.