The biggest cryptocurrency exchange in the world, Binance, has been steadily forging strategic alliances in an effort to increase acceptance and broaden its reach.
Now that the essential due diligence for the acquisition of Gopax, one of the top five cryptocurrency exchanges in South Korea, has been finished, Binance is moving forward to acquire the company.
If the transaction goes through as planned, Binance will have the opportunity to make a comeback in the South Korean market.
Gopax connected its real-name account with Jeonbuk Bank and posted its name as a won currency exchange in February of 2022.
The company then began to build its domestic business in earnest, but it ran into a liquidity issue as a result of a string of unfavorable events, including worldwide austerity measures and the collapse of FTX.
Binance Keeps Making Moves Amidst Controversies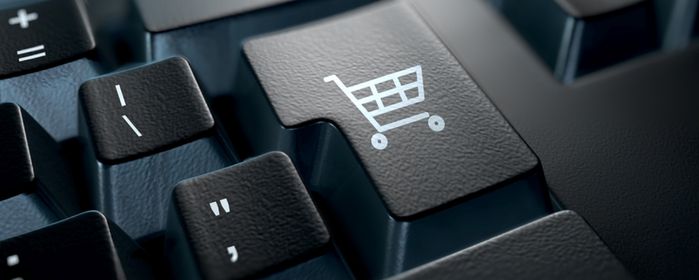 Binance has been making consistent efforts to penetrate the Korean market, among other moves, despite being in the middle of multiple controversies.
However, due to the fact that the Korean financial authorities have stringently restricted the requirements for virtual asset operators for various reasons, including the prevention of money laundering and the protection of investors, Binance has given up on a direct entry and instead opted to find a detour.
It can be deduced that the interests of the two firms are congruent, and the negotiation process for this deal is moving along quickly.
The exchange has also just made its debut in the Japanese market with the purchase of 100% of the Sakura Exchange Bitcoin (SEBC).
As a consequence of this, users who were new to Binance in Japan were required to register on the regional exchange, whilst current customers were unaffected.
Last month, Binance also completed the acquisition of Tokocrypto, the top cryptocurrency exchange in Indonesia, and 58% of the company's workforce had been let off.
Additionally, Binance now supports the usage of Apple Pay and Google Pay for the purchase of cryptocurrency.