Binance, the world's most prominent cryptocurrency exchange, disclosed the amount of cryptocurrencies it holds in its wallets as part of the company's ongoing effort to demonstrate its commitment to transparency.

The cryptocurrency exchange Binance has sold off its significant assets, including Bitcoin (BTC), Ethereum (ETH), Binance Smart Chain (BSC), BNB tokens, and TRX.
In spite of the recent market turmoil, Binance is reportedly retaining a whopping 475 thousand Bitcoins (BTC) in its wallet.
At the time of this writing, the current price of one BTC is around $17,486. The aggregate value of Binance's Bitcoin holdings is around 8 billion dollars.
It has distributed these 4.8 million Ethereum (ETH) tokens over a number of hot and cold wallet addresses. In the last week, the price of ETH has seen a precipitous decline of 21%.
At the time of this writing, the price of one Ethereum may be purchased for an average of $1,285. The current value of all of Binance's ETH holdings is around $5.79 billion dollars.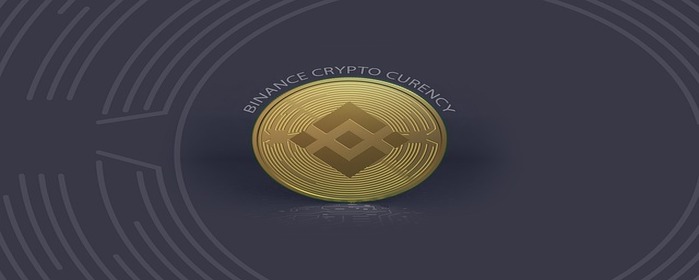 A total of $17.6 billion worth of USDT, $21.7 billion worth of BUSD, and $601 million worth of USDCs are now held by the cryptocurrency exchange. As of right present, it is storing more than forty billion dollars' worth of stablecoins alone.
Binance's Dedication to Transparency
This comes after news started making rounds that Binance has decided to back out of its agreement to purchase FTX, despite the fact that it just two days earlier signed a letter of intention to acquire the struggling cryptocurrency exchange, even though it said at the time that the transaction was subject to a regulatory process.
In the heat of the moment, Binance wrote a blog entry on its website in which it reiterated its commitment to transparency. Within the next several weeks, the exchange will be providing proof of funds in the form of a Merkle tree.
CEO CZ has said that at this time they are awaiting the completion of the proof-of-reserves process.  He went on to say that even though it seemed like the "vendor" they're waiting on would take a few weeks, so they could look for someone else in the meanwhile.