In accordance with the sanctions imposed by the European Union, the cryptocurrency exchange Kraken has become the most recent of its peers to limit access to its site for users based in Russia.
The information that the exchange would no longer provide services to its Russian customers was communicated to Kraken's Russian customers on October 19 through email notifications that were delivered to the users.
Users in Russia would be allowed to request withdrawals of their cash, according to a message that was sent out through email.
Kraken did not provide any information on whether or not there is a time limit for Russian residents to withdraw funds from the exchange.
A representative for Kraken's activities said that the company complies with the legal and regulatory standards in each and every nation in which it does business.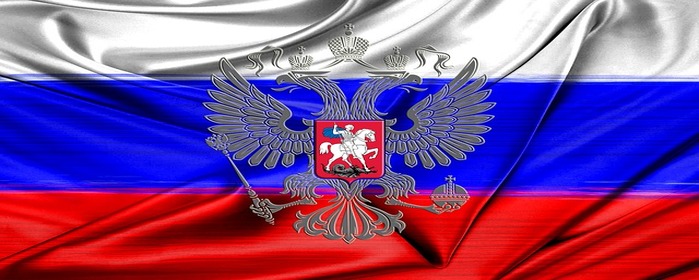 Kraken said that their support center would be updated with any new information if there are any changes, and they apologized for any trouble this may have caused.
According to the spokesperson, since the statement made by the EU, they have been working hard to make the necessary modifications in order to comply with the most recent package of sanctions against Russia.
Russians and Crypto
The Russian customers of the cryptocurrency exchanges LocalBitcoins, Crypto.com, and Blockchain.com have been informed that the companies would shortly stop providing their services and have been advised to remove any monies remaining in their accounts before this happens.
The European Commission only last week enacted a new sanctions package that significantly tightens the prohibitions on supplying Russian people with financial services in Europe.
The purpose of the sanctions is to hold Russia accountable for its role in igniting the conflict in Ukraine.
However, in spite of the most recent Western sanctions imposed against Russia, several cryptocurrency exchanges continue to allow Russian citizens to open accounts with them.
But, they do so under stricter conditions. Users from Russia are encouraged to use the cryptocurrency exchanges in Kazakhstan.