Binance, the world's largest cryptocurrency exchange, has named two individuals it believes are responsible for the theft of $265,000 from KyberSwap, a decentralized exchange (DEX) protocol, earlier this week.
Binance tweeted about the new development in the early hours of the morning, which is when the word spread around the cryptocurrency community.
The Chief Executive Officer of Binance, Changpeng Zhao, also verified the news in his own tweet. The Chief Executive Officer (CEO) said that the suspects had been identified and that his organization had provided the relevant authorities with their information.
The project claims that what took place was that the attackers deployed malicious code on the protocol's Google Tag Manager (GTM), which resulted in a bogus approval that enabled them to transfer cash to their wallets.
The developers behind KyberSwap said that the malicious script that targeted whale wallets on Ethereum and Polygon was secretly released by the cyber criminals. In addition, KyberSwap said that impacted individuals will get complete compensation for their losses.
Within two hours of the assault being launched, it was uncovered and put to a halt. The exploiters were also informed by the protocol that they would be eligible for a bug bounty prize of 15% if they returned the money that had been taken.
Binance, too, launched its own investigation, which led to the identification of two individuals who were believed to be involved in the online theft.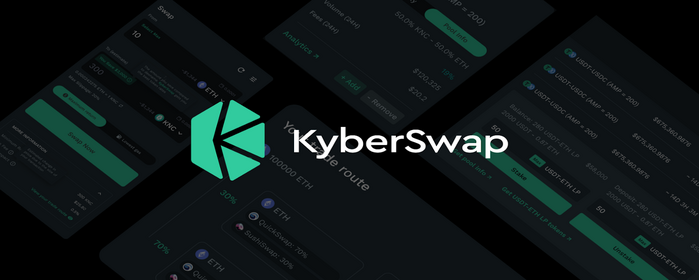 CEO Changpeng Zhao, popularly known as CZ, made the announcement that the information had been sent to the Kyber team and that he was in communication with several government authorities.
Binance is now the cryptocurrency exchange with the highest trading volume, thus its proactive and selfless efforts to help investors from other ecosystems were not disregarded.
CZ has also just declared that Binance has never been legitimately registered in China and has never done business in a way that is consistent with a Chinese organization.