According to the SCMP, the Hong Kong Securities and Futures Commission (SFC) is reportedly exploring enabling individual investors to directly purchase virtual assets.
That would be a reversal from the position that the SFC has had for the last four years, which restricts the trading of cryptocurrencies on centralized exchanges to retail investors. Retail investors are persons who have a portfolio that is at least one million dollars in size.
The administration of Hong Kong had previously announced that it will make a statement to become the world's virtual asset hub during the following financial week.
This proclamation is expected to be made. Concerned about sliding farther behind Singapore, Hong Kong is working hard to make up lost ground.
According to Elizabeth Wong, director of licensing and head of the fintech section at the SFC, the organization has been involved in the regulation of this business for a period of four years.
They believe that now is an appropriate moment to give serious consideration to the question of whether or not they will maintain this rule that only professional investors be allowed to participate.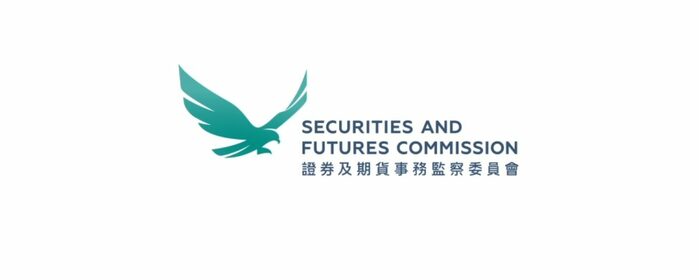 Crypto Regulation in Hong Kong
Wong went on to clarify that the regulatory climate for cryptocurrencies in Hong Kong is unique when compared to that of mainland China.
She emphasized that the fact that Hong Kong may propose its own law to regulate cryptocurrencies to highlight exactly how distinct Hong Kong is from the mainland, and she emphasized that point many times.
The director also disclosed that later this year, the SFC would solicit public feedback on whether or not to mandate licensing for crypto trading platforms in Hong Kong and whether or not to permit retail investors to make direct cryptocurrency investments.
Hong Kong was formerly the cradle of some of the world's largest cryptocurrency platforms; however, in recent years, the city has seen an exodus of connected enterprises, in part because of the city's severe travel control regulations over Covid-19.
Another popular criticism is that Hong Kong's position on blockchain-based digital assets is not well defined, which is considered as detrimental to the city's position as a hub for the sector.