Congressman Brad Sherman, who represents the San Fernando Valley in California in the United States Congress, is a fervent opponent of the sector around cryptocurrencies such as bitcoin. According to him, this threatens the supremacy of the American dollar and poses a danger to the national security of the country.
"Too Much Power Behind Crypto To Ban It"
According to a recent article published by the Los Angeles Times, Representative Brad Sherman's views on virtual currencies differentiate him from the majority of his colleagues in Congress.
The Democrat who represents the Northridge region is not only leery of crypto; rather, he despises it and sees it as a danger to the national security of the United States.
The member of Congress from California who is in charge of a House subcommittee on investor protection has expressed a desire to criminalize cryptocurrencies like Bitcoin and Ethereum, but he does not expect Congress will act on his proposal. He told the news source, "I don't think we're going to [ban crypto] any time soon."
He added:
"Money for lobbying and money for campaign contributions works, or people wouldn't do it, and that's why we haven't banned crypto. We didn't ban it at the beginning because we didn't realize it was important, and we didn't ban it now because there's too much money and power behind it."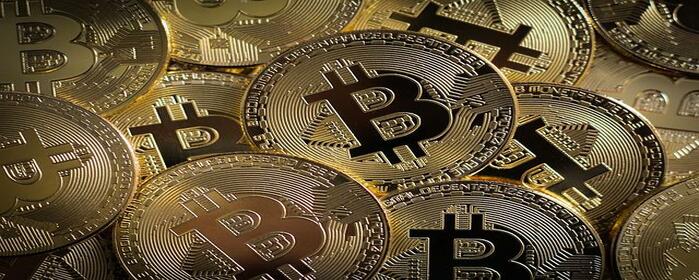 Sherman's primary fear is that digital assets can provide a systemic risk to the financial network of the United States and challenge the dollar's position as the preeminent currency.
In addition to this, he said that criminals may use bitcoin and other cryptocurrencies in their illicit activities while remaining undetected by the relevant authorities.
The congressman went even further, characterizing investments in cryptocurrencies as being similar to Ponzi schemes due to the fact that the vast majority of investors acquire digital assets with the intention of selling them later at a greater price.
According to him, cryptocurrency is a fad that people buy in with the expectation that they would be able to transfer their holdings to another party before their value plummets. He continued by saying that this is the positive aspect of a Ponzi scheme.