Binance NFT, a leading platform for buying and selling non-fungible tokens (NFTs), has introduced a new feature that allows NFT owners to borrow Ethereum (ETH) using their NFTs as collateral. The feature, called Binance NFT Loan, is set to launch at 11:00 (UTC) on May 26, 2023.
Binance NFT Loan, the New From Binance
NFTs are unique digital assets that represent various forms of art, collectibles, gaming items, and more. They have gained popularity in recent years as a way to create and own digital scarcity and authenticity. However, NFTs are also illiquid assets that are difficult to sell or exchange for cash. Binance NFT Loan aims to solve this problem by enabling NFT holders to access liquidity without selling their NFTs.
According to the announcement, Binance NFT Loan will support various NFT collections, including Binance Smart Chain (BSC) NFTs, Ethereum NFTs, and Binance Marketplace NFTs. Users will be able to borrow ETH with their NFTs at zero gas fees and flexible loan terms. The loan-to-value (LTV) ratio will depend on the market value of the NFTs and the demand for ETH loans.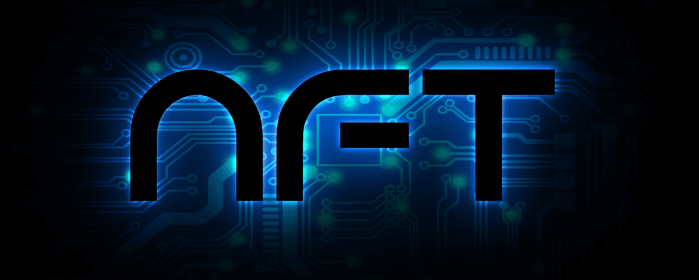 Binance NFT Loan, a Relief for NFT Enthusiasts
To use the service, users will need to deposit their NFTs on the Binance NFT Loan platform and choose the amount and duration of the loan. The platform will then lock the NFTs as collateral and disburse the ETH loan to the user's wallet. Users will be able to repay the loan at any time before the due date and reclaim their NFTs. If users fail to repay the loan on time, the platform will liquidate the NFTs and deduct the loan amount and interest from the proceeds.
Binance NFT Loan is a novel and innovative service that leverages the potential of NFTs as a new form of collateral. It offers a convenient and cost-effective way for NFT owners to access liquidity without giving up their ownership or artistic rights. It also creates new opportunities for investors and lenders who want to participate in the growing NFT market.
The project features exclusive collections from artists, celebrities, athletes, musicians, and brands, as well as community-driven projects and initiatives. Also supports cross-chain compatibility between BSC and Ethereum, enabling users to access a wider range of NFTs with lower fees and faster transactions.