Lee Jung-hoon, the former chairman of Bithumb Holdings, the company that owns the South Korean cryptocurrency exchange Bithumb, is facing allegations of fraud totaling $70 million.
South Korean prosecutors have urged the court to sentence Lee Jung-hoon to eight years in jail. In July, Lee was charged with fraud in connection with the failure to list the BXA token that was provided by Kim Byung Gun, the head of the BK Group.
Kim, one of the most major investors in Bithumb, said that Lee had presold BXA tokens but had never launched the token and that Lee had kept the monies that were obtained from private investors.
In addition, Kim said that the promise made by Bithumb to list BXA, a token that was produced by BK Group, was the primary motivating factor for his investment in Bithumb.
An up-front contract price of $70 million was paid by Kim to the previous chairman of Bithumb Holdings. This cost was paid on the condition that Bithumb would list the BXA token and utilize the earnings from the sale of the token toward the purchase.
The attorney for Lee stressed that the structure of this case is similar to that of a standard contract for the sale of shares, and he underlined that the bargaining process lasted for a total of ninety days.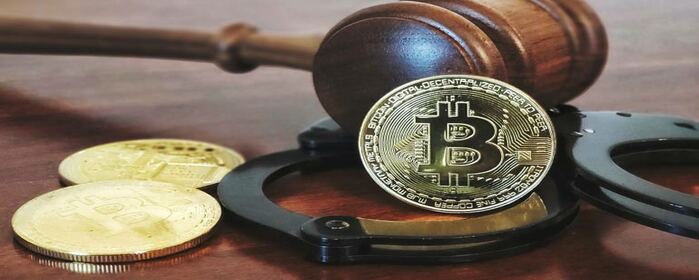 The attorney contended that the contract was faithfully carried out in accordance with the standard process, but that Mr. Kim sued Mr. Lee in order to evade criminal responsibility for the victims of the investment.
Lee also argued in his closing speech that Bithumb was the number one exchange in Korea at the time of sale.
Bithumb's Strange Ownership History
One of South Korea's largest cryptocurrency exchanges, Bithumb, continues to draw attention from the media as doubts regarding the company's ownership structure cause widespread unease.
Three of Kang Jong-hyun's other companies were searched by authorities earlier this month as part of an investigation into claims that he is the hidden chairman of the company, according to insiders in the cryptocurrency business.
One such company is Vidente, a manufacturer of video equipment that apparently has a 34% interest in Bithumb.