Following the recent publication of its hot and cold wallet holdings, the largest cryptocurrency exchange in the world, Binance, has now taken the next step in its commitment to give transparency to the public. Users are currently able to verify their BTC holdings with this most recent version, which displays the Proof of Reserves for Bitcoin as well as an upgrade using the Merkle Tree data system.
Binance provided customers with instructions on how to use the mechanism to verify the exchange's holdings in a notice posted on its website.
Bitcoin BTC is the only token that can be verified using the Merkle Tree-based method at the moment; but, according to the statement, new currencies will be added in the next few weeks.
What You Need to Know About the System
Following the FTX crash, Binance was one of the first companies to establish a practice of publicly disclosing proof of reserves.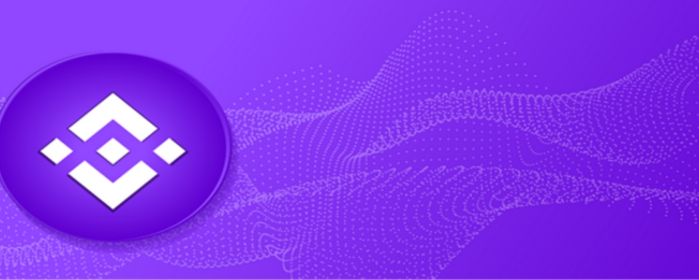 It has also brought attention to forthcoming changes to the openness of its operations, such as the use of independent auditors to review its Proof of Reserves outcomes and the incorporation of ZK-SNARKs into its procedures, amongst other things.
It is reasonable, in light of recent happenings, for the community to expect more from cryptocurrency exchanges; in fact, it is reasonable to expect far more than what is now required of conventional financial institutions.
According to Changpeng Zhao 'CZ,' the CEO and Founder of Binance, the company is excited to deliver this additional tool to its customers so that those people may verify the cash that they have.
This is a massive undertaking, and it will take a few weeks to develop the data for the majority of their assets that are held in custody, he added.
This is because Binance's user community is exponentially larger than any other exchange.
The purpose of the new Proof of Reserves page is to demonstrate that Binance, in its capacity as a custodian, is holding client funds in full, with reserves.
Simply put, each Bitcoin deposited by a user is matched by an increase of at least one Bitcoin in Binance's reserves.