A warning has been issued by the billionaire Bill Ackman that the cryptocurrency industry must self-police or run the danger of being shut down.
In a series of tweets posted on November 26, Bill Ackman discussed his perspectives on a range of issues pertaining to cryptocurrencies, one of which being crypto legislation.
He said that in order for authorities to effectively monitor the bad actors in the cryptocurrency field, they need more resources and it would likely take years for them to catch up.
He went on to say that he was initially a cryptocurrency skeptic; however, after studying some of the more interesting cryptocurrency projects, he has come to the conclusion that cryptocurrency has the potential to enable the formation of useful businesses and technologies that were previously impossible to create.
Bill Ackman on Crypto Regulation
In terms of regulation, the billionaire believes the sector does not need additional restrictions.
A significant portion of the fraudulent activity that is taking place consists of pump-and-dump schemes of a more traditional kind and failures on the part of custodians to safeguard the assets of their customers.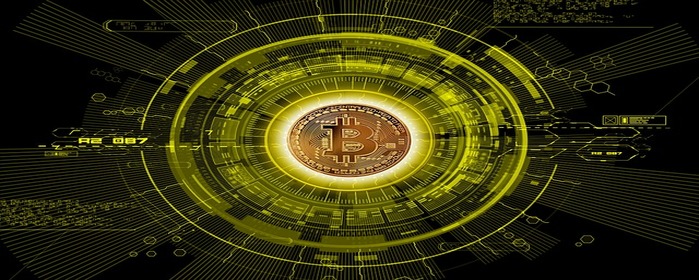 These offenses are already governed by anti-fraud legislation and other regulations that are now in place.
According to Bill Ackman, the sector only needs an increase in enforcement. The regulatory agencies need more resources in order to effectively police the bad actors.
Regulators have a long way to go before they can catch up, and there is a chance that they may never get there. Sadly, this will take years.
As a result, the cryptocurrency business must engage in self-policing and root out the bad actors inside it; otherwise, it runs the danger of being shut down.
Due to the absence of the same safeguards that apply to registered securities offers, the cryptocurrency sector is still a lawless frontier.
Hence, it is highly important to carefully consider the personalities, track records, and reputations of the management teams and sponsors of cryptocurrency-based enterprises before deciding which projects to financially support.
New crypto-based enterprises are possible because of blockchain's unique features, said Ackman, which were unavailable to entrepreneurs before the invention of the technology.