Binance has issued a long statement on its website in Chinese, claiming that the firm has "faced up" and withstood the "stress test," in response to recent media and community concerns and FUDs about the company's financial health in the aftermath of competitor crypto exchange FTX's demise.
The blog, which went live on December 22, addressed seven recent media talking points that had been used to harm Binance's reputation. In the name of transparency, it dispelled bankruptcy rumors and assuaged concerns about the Mazars audit, all while responding to a recent Reuters report critical of Binance's operations.
Binance highlighted that all users' assets in Binance are supported 1:1, and users also have the right to withdraw coins at any time, guaranteeing that users' coin withdrawal requests are handled 24/7, in the translated version of the Chinese blog titled "Facing FUD."
They contend that the capital structure is debt-free, the company's assets are totally segregated from those maintained by users, and the platform is profitable thanks to transaction fees.
Mentioning the outflow of about $6 billion on December 12 and 14, the CZ-led crypto empire maintained that
"Binance's financial status is very healthy. "We have enough capital reserves to cover our daily operations and get through any tough cycles."
Binance Addresses Reuters' FUDs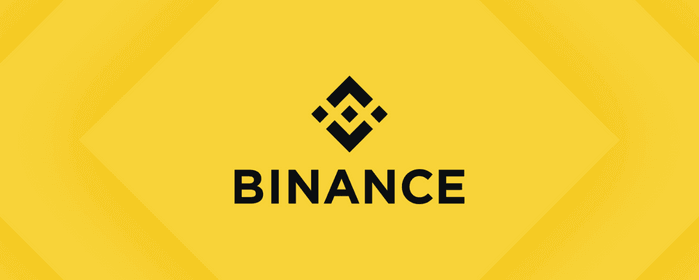 Binance cited FTX, whose founders are said to have stolen user funds, and declared that it will not steal such assets for any transactions or investments. The exchange further emphasized that it has no debts and is not on the list of creditors of any recently bankrupt company.
"FTX fell because it misappropriated user assets, and a healthy company will not be destroyed by a tweet," read the blog.
The exchange boasted that it had the most compliance approvals in the world in response to Reuters' article, "U.S. Department of Justice launches an investigation into Binance," and that it has operating licenses or local regulatory permits in several countries and regions throughout the globe.
It also asserts that it spends the most on crime prevention and has already put together a world-class security and compliance team made up of specialists from leading investigative organizations and law enforcement agencies. According to Binance, this has increased by more than 500% only this year.
The exchange, among other things, signed an MoU with the Kazakhstan regulators as part of the cryptocurrency company's global law enforcement education program, which aims to keep regulators up to date on the most recent developments in regulating the cryptocurrency industry globally, as was previously reported.