Blockchain is transforming business models in many sectors and industries. They are moving to incorporate the concepts put forth by blockchain technology. It offers a range of innovative use-cases to various sectors and industries. Recently, blockchain technology has begun to gain mainstream acceptance. The global community has developed a more accepting attitude towards the concept. Its increasing relevance shows how digitization and technological advancement has taken the world by storm.
Globally, economic and financial institutions are developing cooperative and congruent strategies around the concept of blockchain. Its extensive applications have made blockchain a significant advancement for the financial sector. Different governments are adopting blockchain in different forms to reap its benefits. Besides cryptocurrencies, blockchains cover a wide range of digital assets. Blockchain technology is also used in sports, entertainment, and the real estate world.
Incorporation of the Blockchain Technology into Real Estate
Real estate is experiencing an increased impact from blockchain technology. Throughout history, real estate has been a popular investment option for individuals and businesses. Due to its ability to revolutionize the traditional investment model, blockchain technology is also revolutionizing the world of real estate. Tokenizing assets and representing them on the blockchain has been made possible by the concept. Users are able to replicate houses, apartments, and properties on the blockchain through real estate tokenization, regardless of how complex it seems.
As a result, investing is not limited to the wealthier section of society. Through tokenization of assets, the real estate sector has become more inclusive in nature. Investing in real estate no longer requires large amounts of capital. By investing in tokenized assets, they will be able to do so with their limited resources. Through tokenization, real estate assets are converted into digital assets. It is possible to tokenize under-construction properties as well.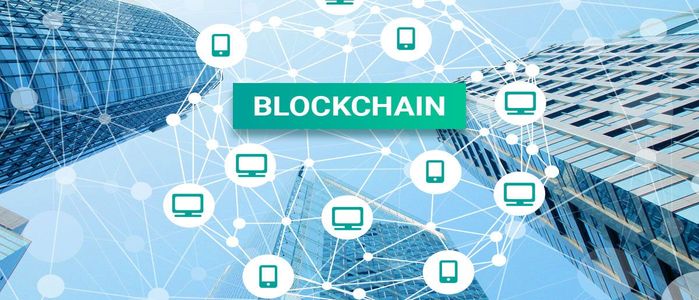 Asset Tokenizing For Real Estate
Tokens enable investors to invest any amount in an asset they wish or think that it has a potential for growth. They can also be used for raising capital for investment development. By tokenizing assets, businesses can raise capital via crowd sales. Users can easily purchase digitized assets without any intermediaries, unlike traditional real estate investments. These tokens are also useful for companies as loans and shares. Thus, they provide more opportunities and use-cases to organizations
You can tokenize your land or other real estate properties with several asset tokenization companies. They follow a simple process. Initially, the consumer has to identify the asset of their liking. Financing and purchasing new properties are equally important. A smart contract must then be created as per the securities law. Smart contracts ensure both security and transparency in asset transactions and dealings.
A token can be generated with the help of a company. Various types and numbers of tokens can be generated. Exchanges can list the tokens. These tokens can be advertised in various ways and listed on various exchanges by the company. To attract more customers to the token, they also need an STO Developer. An STO bridges the gap between investors and customers while building trust between them. 
Keeping security tokens compliant with different regions' legal and regulatory aspects is a priority for STO developers. In the meanwhile, they have to ensure transparency and cost-effectiveness as well. Tokens become less volatile, more effective, and multifunctional through STO development. STO development is provided by several companies. Individuals or organizations are expected to choose them based on their requirements and needs.
How Does Real Estate Tokenization Benefit Consumers?
Real Estate tokens are projected as the next big thing in the consumer market. Not only do they offer a profitable opportunity but they also allow flexibility for investors. These consumers can invest as per their liking, and there are no rigid conditions. Depending upon their capital investment, investors can have partial or complete ownership of the property. As a result, they could earn profits by selling them on primary or secondary marketplaces. Through crowdfunding, users can also have instant digital ownership.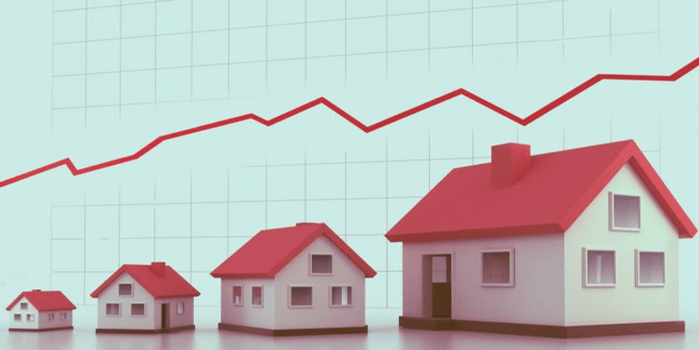 Through tokenization of real estate assets, investors are free from the geographical limitations of the traditional market. People can acquire assets from anywhere in the world. They are not bound to have a presence in that region to get the tokens. Through the use of blockchain technology, these tokens are also more reliable, and they help users to opt out of ineffective and expensive traditional banking systems. With minimal fees and charges, users are offered more profitable results.
Assets tokenization also poses a new opportunity for distributed investors. They can diversify their investment portfolio, acquiring tokens in different properties. However, just like cryptocurrencies and digital assets, consumers also need to have a strong risk management strategy to avoid any losses while dealing with real estate tokens. Nonetheless, such tokens offer high security and transparency through their decentralized model.
Conclusively, the expansion of Blockchain technology is offering unique opportunities to the real estate community. Thus, it can be anticipated that the future will have a lot more to offer, and tokenized assets will become an integral part of the real estate industry. As the concept continues to gain acceptance and recognition, more institutions will come on board with the idea.