The concept of cryptocurrencies continue to grow and prosper at the global stage. More and more people are hopping on the crypto bandwagon to make use of the new concept, and the opportunities put forth by it. People are buying, selling, trading, and staking cryptocurrencies daily to make profits over their capital investments. However, all of this glitter is not gold for the crypto community. Being a relatively new concept, it still faces several complications from different sectors and industries.
There have been several attempts to inculcate crypto in the daily routine of the public sector. However, the national governments in different regions of the world have expressed their reservations on various crypto related services. These reservations come into force because of the anonymity of the crypto sector. Therefore, governments try different ways to regulate the crypto industry in one way or another.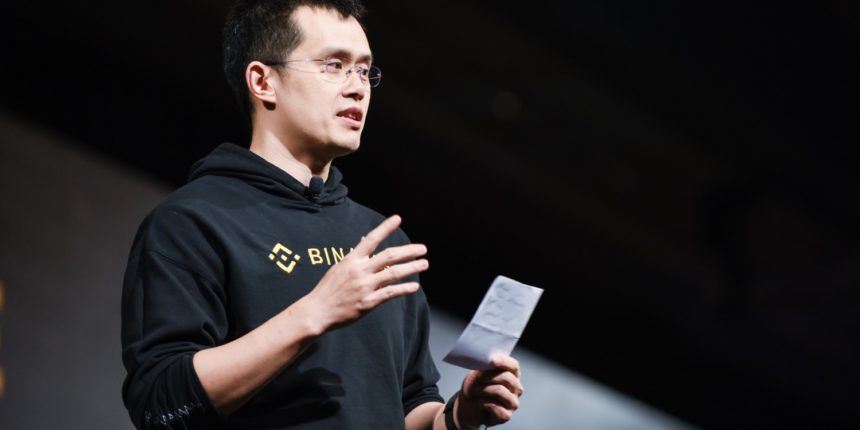 An unannounced crackdown on cryptocurrency exchanges around the world
Cryptocurrency exchanges are an integral part of the digital currency industry. However, there have been several regulatory attempts on popular cryptocurrency exchanges, mainly Binance. Even though it is the largest cryptocurrency exchange in the world, it still faces tons of pressure from regulators all around the world. These regulators ask Binance to comply with strict regulations across jurisdictions. At times, it becomes a little too complicated for the exchange. This is the reason that the exchange has faced issues in countries like the United Kingdom, China an Australia.
In a recent development, Binance has announced that it is pulling back from its futures and options trading features in Australia. The exchange made this decision after succumbing to pressure from regulators in the country. As a result, Binance has discontinued support for derivatives product, and leveraged tokens. This development came as a surprise move for many users of the exchange in the country.
Binance made the announcement that after September 23, traders will not be able to close their positions themselves, as the exchange platform will do it on their own. However, traders will have a window of 90 days, starting from September 24, to make a slow exit from the derivatives market, along with the exchange.
Binance has repeatedly emphasized that it aims to comply with the local regulations of the regions where it operates. However, regulator and moderating authorities have remained more than vigilant to every move of the platform. As of now, Binance continues to be in tussle with various government authorities, and therefore, the coming days seem to be more complicated for the popular crypto exchange.