The crypto exchange giant Binance has seen its spot trading volume market share decline from 62.1% in March 2023 to around 47% in May 2023, according to data from expert websites. Despite this, Binance remains the world's largest crypto exchange by trading volume, with 96 million customers worldwide as of May 2023.
Binance Remains Optimistic
Binance has stated that it "doesn't feel the need" to take more market share, as it focuses on expanding its ecosystem and offering a variety of products and services to its users.
"We've got a lot of market share right now. We don't feel the need to capture more market share,"Patrick Hillmann, chief strategy officer at Binance, said in an interview last week."In fact, we want more competition. Competition is good for the marketplace. It's good for the industry."
Binance has seen its market share drop for several reasons. One of them is that the exchange stopped offering free Bitcoin trades, which made it less attractive to some traders. Another reason is that the overall trading activity in the crypto market has been low in recent months, which reduced the demand for Binance's services.
"We forecasted a drop in market share once we ended our zero-fee BTC trading promotion for most trading pairs,"a Binance spokesperson said. "This is not a concern for us. We continue to maintain our strong financial performance."
"Our primary objective is to deliver for our users by maturing our existing products and services and continuing to invest in compliance processes for a new era of regulatory certainty," the spokesperson added.
Binance's Dominance Loosens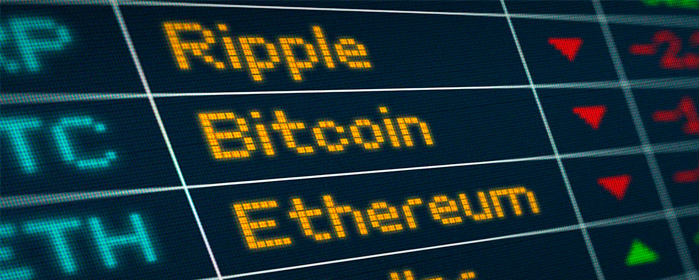 As the overall trading volumes of crypto have fallen below $1 trillion per month since October last year, Binance has also seen its market share shrink. Data shows that Binance's dominance in the crypto market has been eroding over time.
Coinbase, the biggest U.S. cryptocurrency exchange, is in a legal battle with the SEC over some of its products that the regulator claims violate securities laws. Coinbase filed a lawsuit against the SEC in April 2023 after receiving a Wells notice from the agency in March 2023.
The lawsuit seeks to compel the SEC to respond to its petition submitted in July 2022, asking for clear and specific rules for digital assets.