New algorithm stablecoins such as TerraUSD Classic (USTC), which de-pegged from the US dollar early this year, would face a two-year prohibition under draft legislation in the US House of Representatives.
Do Kwon created TerraUSD, also known as UST, with an algorithm and trading in a sister cryptocurrency called Luna to preserve a 1-to-1 peg to the US dollar. The UST crash in May marked a remarkable failure of the project.
As a result, the failure wiped billions of dollars out of the crypto market, prompting officials to revive their interest in stablecoins and even the entire sector.
The measure addresses several issues
According to a copy accessed by Bloomberg, the current version of the law makes it illegal to issue or generate new "endogenously collateralized stablecoins."
The term would apply to Algorithm stablecoins promoted as being able to be converted, redeemed, or repurchased for a specific amount of monetary value, and that rely exclusively on the value of another digital asset from the same developer to maintain their fixed price.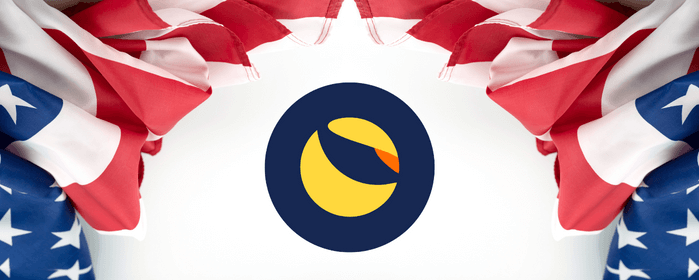 The proposal would also let banks and nonbanks issue stablecoins, according to Bloomberg, in addition to addressing what happened with Terra. Bank issuers would seek permission from their regular federal authorities, like the OCC. The measure would require the Fed to develop a mechanism for making decisions on nonbank issuer applications.
The arrangement would also keep state regulators in place, as Nonbank stablecoin issuers that have been approved at the state level and register with the Fed within 180 days of that approval will be eligible to operate under the law.
In an effort to safeguard consumers in the event of bankruptcy, the law would bar firms from combining customers' monies including stablecoins, private keys, and cash with corporate assets.
Furthermore, the news outlet says that the law draft would also require the Fed to investigate the implications of a prospective US digital dollar, known as a central bank digital currency (CBDC) — on the financial system and banking industry, as well as on Americans' privacy.
Voting has not yet taken place
People involved with the discussions told Bloomberg that the panel might vote on the measure as soon as next week, but Brad Sherman, one of the committee's most senior Democrats, insists that a markup date has yet to be determined.