This past week has issued certain shock waves in the crypto market. In an unexpected period, the crypto market has crashed significantly. Bitcoin and altcoins suffered major losses altogether, and the market showed the glimpses of a bloodbath.
Bitcoin plunged back to a low of $30,000 on Wednesday. It prompted many investors to sell. The investing sector panicked, and continued a major sell-off in the market. Since the last week, market has continuously faced a bearish trend. Bitcoin paired with other losers after hitting $30,001.51 on Wednesday. It was the lowest point for Bitcoin since January.
However, Bitcoin bounced off a little bit, and was traded at $38,205,49 in the afternoon. Still, it was down by a considerable 12%. The loss of the crypto market in the last week was more than 40%. However, this sharp drop meant that sellers continued to sell the Bitcoin. This came after the announcement of Tesla to stop accepting Bitcoin payments for its electric cars. Since the mid of April, when Bitcoin touched $64,000, it has fell more than 50%.
Devaluation of other coins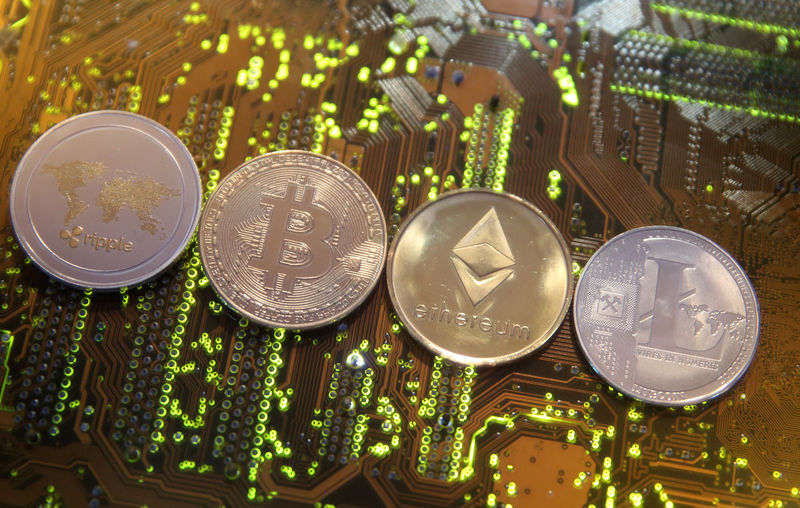 Apart from Bitcoin, many other crypto tokens lost a great fortune as well. Ethereum, the most high-flying cryptocurrency of 2021 also had a reality check in the market. It fell from $4,000 to around $2,600 in an unexpected downward trend. A total loss of around 22% for Ethereum resulted in major losses for many investors, and Ethereum miners.
One of the most talked crypto token, Dogecoin, also fell by a staggering 25%, and stumbled to only 36 cents. Dogecoin is talked upon by the billionaire, Elon Musk. However, it has crawled back from a records 74 cents, over the last two weeks.
If this were not enough to rock the crypto market, renowned crypto exchange, Coinbase also shut down temporarily to panic the users. Over the last week, many negative news and sentiments have hurt the cryptocurrency market. It all started when Tesla suspended Bitcoin payments, and Elon Musk cited environmental reasons over the mining process. His comments caused a waiver of about $300 billion from the cryptocurrency market in that very day.
Other coins, including Ripple and Cardano also suffered notable losses after making a long due upwards stride in the market. The Binance Coin is also in the $300 column now, whereas Dash is below $250. All of these coins were making good gains in the last month, however, the tables have turned immediately.