Cryptocurrencies have had a strong influence over the global economic structure in the last few years. More and more traders and investors have shown interest in the crypto market since the start of the global pandemic. During this time, people shifted towards digital alternatives in almost every sector and industry. Artificial Intelligence and technological advancement took over the world, and the eCommerce sector saw a major boost.
In the meanwhile, there was another sector, cryptocurrency, that grew indefinitely. The likes of Bitcoin, Ethereum, and even Dogecoin made a great name for themselves. The popularized the idea of crypto in the mainstream investing sector. Many traders and investors amassed hefty profits from the spike in crypto prices. Billionaires and investing experts, like Elon Musk and JP Morgan also adopted and advocated cryptocurrencies from time to time.
Moreover, many mainstream organizations, companies, and firms have looked for opportunities to start their own crypto tokens. This is a major reason that there are well over 6,700 cryptocurrencies in the world. Many of them are in their trial and testing phases.
Facebook's digital currency project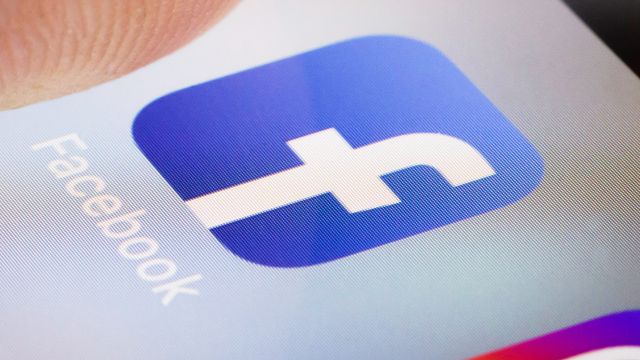 The social media giant, and one of the most used platform worldwide, Facebook has expressed its intentions to launch a cryptocurrency. The project that was previously known as Libra, is now renamed to Diem. Facebook plans on finalizing the project without further delay in 2021. This project of Facebook is primarily focused to revolutionize and modernize fintech from 2021. It also aims to overcome the strong opposition of the regulators in the field.
The Diem Association is the project group of Facebook, and it aims to launch Diem as the single US Dollar stablecoin. It plans to launch the coin with 26 corporate firms and non-profit organizations. One of this corporate firm is an investor in Novi, which is the digital wallet of Facebook. The Diem Association is also planning to introduce a blockchain digital payment system that will allow users to make real-time eCommerce payments and transactions.
This announcement has received mixed views from the public and analyst sector. This is mainly because Facebook does not have a positive reputation due to the Facebook-Cambridge Analytica controversy of 2019. It is also believed that once Facebook finalizes this project, the privacy and secrecy of users stand at a greater risk of being compromised. However, it is yet to be seen how Facebook advances with the project and the received backlash.