The past 24 hours saw a minor increase in Bitcoin and Ether, the top two cryptos by market value. However, they still had losses over the week. Most of the other leading non-stablecoin cryptos also rose, except for Solana and Tron. Polkadot was the top gainer, with almost a 3% increase. The SEC charged Impact Theory, a media company in Los Angeles for allegedly violating securities laws with its NFTs.
Crypto Market Saw Minimal Changes Today
On the last day, Bitcoin rose slightly by 0.24% to $25,998 in Hong Kong, reducing its weekly drop to 0.44%, based on CoinMarketCap data. The biggest crypto by market value saw its trading volume surge 33.39% to $11 billion, and its market cap increase 0.04% to $505.24 billion in the same period.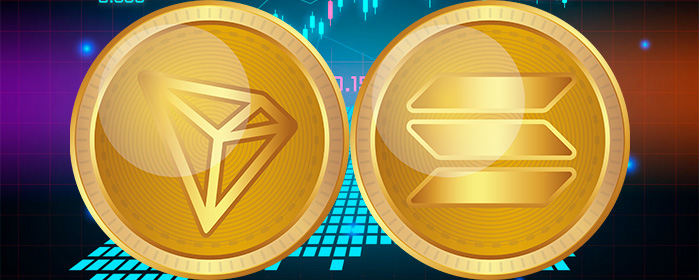 The price movements of Bitcoin are influenced by various factors, such as the interest rate decisions of central banks and the efforts of BRICS countries to reduce their dependence on the U.S. dollar as a reserve currency. 
However, Bitcoin also follows a four-year cyclical growth pattern that has been consistent so far and should not be ignored unless there is evidence to the contrary. It is difficult to predict the future price of Bitcoin, but it may try to surpass $36,000 by the end of 2023. September could be a month of accumulation before a potential price increase.
The past 24 hours saw a slight increase of 0.31% in Ether, the second-largest crypto by market value, to $1,646. However, it still lost 1.24% over the week. Most major cryptos traded sideways due to market caution, which also led to the lowest trading volumes in years.
Among the top 10 non-stablecoin cryptos, only Solana and Tron declined in the same period. Polkadot was the best performer, rising 2.97% to $4.58 and gaining 3.32% on the week. The total market cap of cryptos rose 0.33% to $1.05 trillion, while the market volume surged 27.29% to $24.05 billion in the past 24 hours.