Shiba Inu (SHIB), the meme coin that has taken the crypto world by storm, is showing no signs of slowing down. The SHIB price has surged by over 300% in the past month, reaching a new all-time high of $0.00000795 on August 28, 2023.
Shibarium's Relaunchg is Finally Here
One of the main factors behind this impressive rally is the relaunch of Shibarium, the native blockchain of Shiba Inu. It is a fork of Polygon, a popular layer-2 scaling solution for Ethereum. Shibarium aims to provide fast, cheap, and secure transactions for SHIB and other tokens in the Shiba ecosystem.
Shibarium was initially launched on August 16, 2023, but faced some technical issues that resulted in a temporary suspension of bridge withdrawals. The bridge allows users to transfer their tokens between Ethereum and Shibarium networks.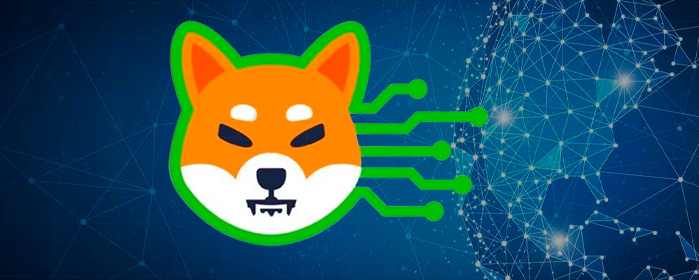 The Shibarium team announced on August 28, 2023, that they have successfully reopened the bridge withdrawals on the mainnet, after resolving the issues with the help of the Polygon team.
The Shibarium team also thanked the Polygon team for their support and cooperation, saying that they were "why our pivot to fork Polygon was the correct one". They also expressed their gratitude to the Shiba community for fighting the FUD and ignoring the misinformation spread by some news sites.
The relaunch of Shibarium has been a game-changer factor for SHIB, as it opens up new possibilities for innovation and adoption. Shibarium allows users to create and deploy their tokens on the network, as well as access various decentralized applications (dApps) such as DeFi and Metaverse platforms. 
The team claims that there are already over 65,000 wallets and 350,000 transactions on Shibarium, with a variety of fun, unusual, and sometimes offensive tokens. SHIB is currently ranked as the 16th largest cryptocurrency by market capitalization, with a value of over $4,6 Billion.