The cryptocurrency market showed the glimpses of marginal gains in the last 24 hours. The top two crypto token of the market, Bitcoin and Ethereum made relatively considerable gains, after days of constant dips. Previously, Bitcoin had slipped below the support level of $30K. However, it has made a recovery, and is currently traded at over $36,000.
As Bitcoin went up by around 5%, the second largest cryptocurrency, Ethereum also made a move upwards by around 7%. Ether is currently valued at over $2,200. It successfully breached the mark of $2,000 that can be a sign if recovery for one of the most sought after coin in the crypto market.
As for the rest of the market, the popular meme token, Dogecoin further slipped to $0.25. It is also predicted that Doge may shed more before making more gains. On the other hand, tokens like ADA and XRP went up by a little over 1% in the last one day. The potential looks bleak for XRP as it currently lacks trading volume and stability. Thus, a relatively bullish market can help the token to structure a comeback eventually.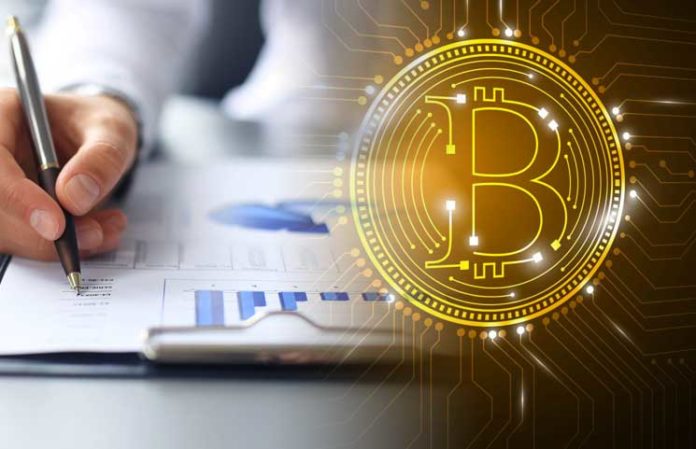 Bitcoin faces strong resistance at $40,000
In the recent hours of activity, the community of Bitcoin buyers remained active and successfully defended the support level of $33,800. Thus, prompting an upsurge from the mark of $36,000. However, the next resistance is viewed in between the range of $38,000-$40,000. After retesting the crucial support level of $30,000 Bitcoin has been relatively impressive in staging a price elevation in the crypto market. This could also be a temporary relief for the buyers, and prove vital in slowing down the selling pressure on the traders. It could also grant a stability to the market, that will eventually help the token to breakout from a series of low patterns.
In another major development, the regulators from Japan and Britain have issued major warnings against a renowned cryptocurrency exchange, Binance. The respective announcements issued warnings against Binance that it cannot conduct any regulated activity in the regions. Moreover, the Mexican Central bank also stated that financial institutions are not allowed to offer services in cryptocurrencies. These developments come in after a strong crackdown of China over Bitcoin mining facilities. Thus, it can be said that it is all happening for Bitcoin and the crypto market in the recent weeks. Also, it is yet to be seen how these announcement influence the market in the coming days.