FOMO Pay, a Singapore-based supplier of institutional digital payment solutions, is the most recent fintech company to include on-demand liquidity (ODL), Ripple's liquidity solution.
FOMO Pay and Ripple teamed up
FOMO Pay, a large payments institution located in Singapore, will employ Ripple's crypto-enabled enterprise technology in order to optimize its cross-border treasury flows as a result of the cooperation that was announced today between Ripple and FOMO Pay.
In the past, FOMO settled its cross-border deals in euros and US dollars through the usual payment method, which may take up to two days. This process could take up to two days. On the other hand, the company plans to achieve a quick settlement with very low transaction costs via the integration of ODL.
On-Demand Liquidity (ODL) makes use of XRP, a digital asset that was designed specifically for payments and acts as a bridge between two different fiat currencies. This enables quick settlement at a cheap cost without the need of holding pre-funded money in a destination market.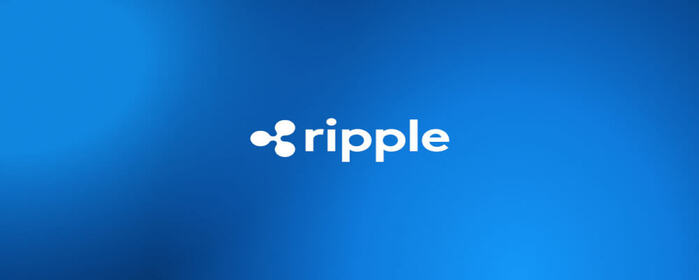 Traditionally, ODL has been applied largely for international payments to assist payment service providers (PSPs) and small-to-medium enterprises (SMEs) in the management of trapped cash that may be better utilized to assist in the expansion and scaling of their respective businesses.
Ripple's goal is to establish a foothold in the treasury settlement market, which is responsible for roughly $3.5 billion in yearly spending on the management of liquidity issues. Through the use of ODL, liquidity in the form of XRP is always accessible.
Ripple was the first commercial startup to use cryptocurrency to address the issues associated with cross-border payments, which are estimated to be worth trillions of dollars.
They provide the cutting-edge infrastructure that enables real-time payments, in addition to a better end-customer experience, simplified network partnering, liquidity management solutions, lines of credit, and simplified network partnering.