Bitcoin (BTC) is trading above its 9-day and 21-day moving averages, signaling a bullish advance as it approaches the $23,441 resistance level.  The Bitcoin price has been trading sideways over the previous few days, and according to the Bitcoin exchange rate predictions, $24,000 seems really possible right now, but will the king crypto be able to surpass it too?
Bitcoin Approaches 24k, Will It Be Able To Surpass It?
After a precipitous drop from the level of $30,000, the price of Bitcoin has been stabilizing between the level of $20,000 to $24,000 throughout the course of the last couple of months.
The support zone between $17,000 and $20,000 has been doing a good job of holding up, which has been driving the cryptocurrency upward towards the $24 000 resistance many times, but it has not been able to conquer it as of yet. If the price of Bitcoin is able to climb over the moving average for the last 9 days, then it is probable that the market price will surpass $24,00 and reach the $25,000 level.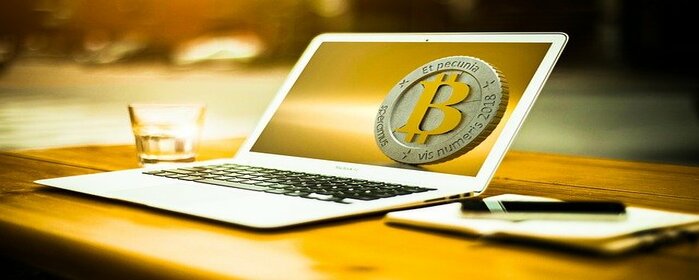 At this point, investors should anticipate that purchasers will compete for a further increase in the price of BTC and further growth of the bullish trend.
Nevertheless, the market action suggests that if the Bitcoin price falls below the important $22,000 support level, a swift reversal or sell-off is probable, but if it does not, traders may encounter further resistance levels at $25,000 and $26,000 before pushing higher.
In conclusion, the price of Bitcoin will turn bullish if it breaks the $23,650 barrier with sufficient volume. A developing 'Flag-Pole' pattern on the hourly charts could give the leading crypto a boost heading into the next week. Bitcoin's price has the potential to surge to $24,250 really quickly if volume indicators seem promising. Day traders that are bullish would be able to set a stop loss order somewhere around $23,000.