As part of the Bitcoin Valley campaign to enhance tourism earnings among 60 local companies, a tiny resort town in Honduras has begun taking Bitcoin (BTC) payments.
Bitcoin Valley
Santa Lucia, which is located in Honduras and is known as a vacation resort, recently saw the opening of a local bitcoin center.
According to a report in a local news publication called Diario La Prensa, a private initiative has been given the name "Bitcoin Valley."  Its goals include the creation of a Bitcoin economy that functions in a closed loop and an increase in the number of visitors to the area who spend their money there.
Customers of local businesses in the region are now able to pay using Bitcoin, United States Dollars, or Honduran Lempira as of Thursday, when the initiative officially launched. The municipal administration of Santa Lucia, in collaboration with the cryptocurrency exchange Coincaex, Blockchain Honduras, and the Technological University of Honduras, launched the Bitcoin Valley initiative.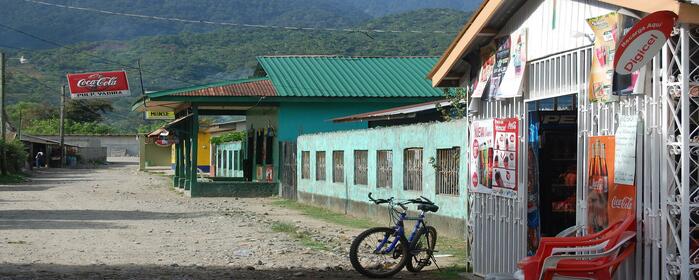 Coincaex is supplying the necessary hardware and services to carry out cryptocurrency payments, while Blockchain Honduras is educating people on the usage of cryptocurrency wallets. Coincaex's point-of-sale (POS) system tries to reduce the volatility of BTC by sending local fiat cash to the merchant instead. Notwithstanding the marketing, the project's main objective is to promote tourist spending of Bitcoin.
As a result, if a customer spends BTC to buy food from a seller, Coincaex will receive the bitcoins and send the cash to the restaurant in Honduran lempiras. Bitcoin will not be given to business owners. In addition to encouraging merchant use, the objective of this program is to promote more local education on cryptocurrencies such as bitcoin.
Sessions on Bitcoin and related technologies will continue for more than a month, and local students and business owners have the option to participate in these classes.