Bitcoin (BTC) defied all odds by showing a renewed vigour on March 29, reclaiming $28,000 spot despite the recent dip caused by the CFTC lawsuit. The 5% gain led to the liquidation of over $138 million according to CoinGlass data.
At the time of writing, analytics resource Coinglass data revealed that 38,261 traders have been liquidated within the past 24 hours, and the largest single liquidation happened on Bybit – BTCUSD value $2.33 million.
However, the abrupt uptick led to the removal of resistance and the return of higher levels.
It is important to know that Bitcoin is currently trading at $28,400 according to CoinMarketCap data.
Recall that Bitcoin dipped to $26,606 on March 27 following the lawsuit filed by the Commodity and Futures Trading Commission (CFTC) against Binance and CZ for violating trading and derivatives rules.
Meanwhile, traders are curiously preparing for potential buying opportunities should the downside come again in expectation of the March 31 macroeconomic data print from the United States.
Key macro economic events for the week ahead:

🗓️ Thursday 30th (UTC)
12:30 — 🇺🇸 US Gross Domestic Product (GDP)
12:30 — 🇺🇸 US Unemployment Claims

• GDP expected at the same 2.7%
• Unemployment Claims expected at 196K from 191K

🗓️ Friday 31st (UTC)
12:30 — 🇺🇸 US PCE Core…

— Lambda (@lambdamarkets1) March 26, 2023
Material indicators remarked that the BTC price keeps pumping, stressing that things can only get spicy if bulls run out of momentum before clearing $28k.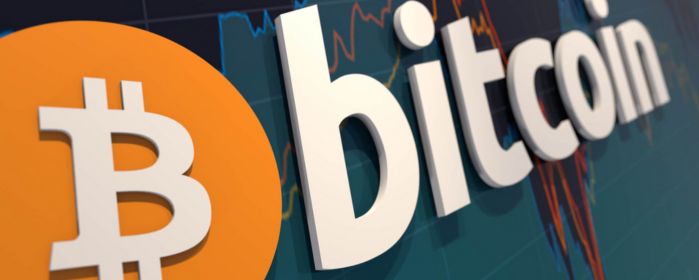 Can Bitcoin Hit a $30k Milestone?
Having succeeded in erasing any trace of losses occasioned by several regulatory clampdowns and lawsuits, the task ahead remains if Bitcoin can hit the $30,000 milestone before any significant retracement.
Meanwhile, consensus earlier supported a return to test lower support levels for BTC/USD majorly on the 200-week moving average at $25,500.
In view of the above, Skew maintained that there is a need for significant market buying to push it through.
$BTC Binance Spot Heatmap
Thick ask liquidity between $28K & $30K

Would need some sizeable market buying to push through here 👀 pic.twitter.com/cyyeIdeqDa

— Skew Δ (@52kskew) March 29, 2023
Time will tell if BTC will hold sway to the latest gain or align with the initial consensus of the 200-week moving average.