Decentralized Finance (DeFi) executives remarked at the World of Web3 (WOW) Summit in Hong Kong on the need to launch "Know Your Customer" (KYC) in order to abate hacking and money laundering. 
The summit held on March 29 was attended by a number of industry leaders and key stakeholders in the Web3 space. One of the attendees, Charu, stated that implementing KYC will be the path for DeFi to be compliant.
Blockchain Security to Smart Compliance : #AML & #KYC for #DeFi Path to compliance is : Now is the best time to prove that Defi can be secure and compliant @jessecogo from @Cointelegraph @buda_kyiv @tyyim Alexander Scheer @WOWsummitWorld pic.twitter.com/Lk5mnhMKDS

— Charu (@Charu_Sethi) March 29, 2023
Dyma Budorin, CEO of smart contract auditing firm Hacken, argued that the prevalence of high-tech tools has now made it easy for hackers to launder the money stolen from DeFi platforms to other mediums. 
He further stated that hackers can steal funds from DeFi platforms and transfer it seamlessly to various wallets in order to obfuscate the whereabouts of the money. 
His statement partly reads:
"KYC is about transparency and accountability. I don't think it's an issue for a majority of people. I'm sure 99% of people don't have things to hide. I'm happy to see it as part of our world."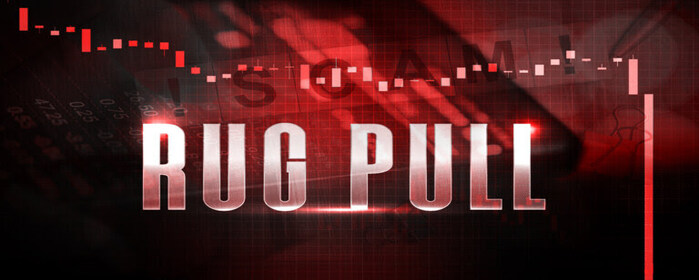 In the same vein, Victor Yim, the head of fintech at Hong Kong's incubator for entrepreneurship, Cyberport, acknowledged that while implementing KYC is important, it won't solve all Anti-Money Laundering (AML) problems.
Yim justified his claim that even traditional finance still experienced money laundering activities despite the institutionalization of KYC measures.
Consequently, Alexander Scheer, founder of zkMe, recommended that different mechanisms or solutions should be used to tackle different challenges. For instance, tackling the crypto mixer like Tornado Cash should be completely different. 
Scheer also urged industry leaders within the DeFi space to take proactive measures on regulations in order to instil more confidence in DeFi as well as erode hacking. 
Trying Times for Decentralized Finance
There is no mincing word that Decentralized Finance (DeFi) is in trying times having suffered a couple of attacks. On Feb. 21, 2023, the Arbitrum-based DeFi project, Hope Finance, lost $2 million due to a hacking incident.
In the same vein, BNB Chain-based DeFi protocol, LaunchZone, lost approximately $700k on Feb. 27, 2023, due to an exploit.
More than any other time, DeFi executives need to prioritise KYC measures and other security mechanisms that will forestall recurrent exploitation.