The Sandbox has joined the metaverse in collaboration with Hong Kong-based PCCW and HKT, making it the first Hong Kong-based integrative CMT firm.
The World's First Virtual 5G Network
The two companies have acquired virtual land in Mega-City, The Sandbox's Hong Kong-inspired district, and are planning to establish the world's first virtual 5G mobile network, transforming traditional movies, television, and music into Web3-enabled media. To create a virtual metacommunity, PCCW and HKT will also launch new economic and medical technology, as well as e-commerce options.
Susanna Hui, Acting Group Managing Director of PCCW and Group Managing Director of HKT, expressed her delight at the opportunity to collaborate with The Sandbox to join the metaverse and explore Web3, where they will reportedly be taking advantage of the limitless possibilities blooming in all facets of everyday life.
The Sandbox COO and Co-Founder, Mr. Sebastien Borget, stated that they are delighted to see PCCW and HKT embrace the Metaverse and educate their enormous 5G and internet userbase on the breakthroughs of NFT ownership and Web3 gaming.
He went on to say that the center of Mega City's neighborhood is a lively cultural hub where PCCW and HKT can attract more talent, participants, and content to help shape the future of the open decentralized platform.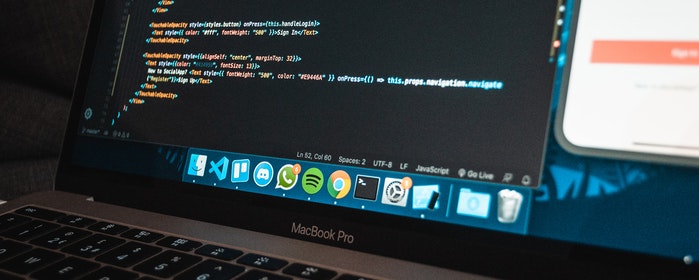 The Sandbox seeks to make significant contributions to Hong Kong's future as a technology innovation hub by enhancing its competitiveness and generating long-term benefit. Notably, the cooperation with The Sandbox allows PCCW and HKT to explore new economic potential via the creation of unique services.
In addition to Warner Music Group, Ubisoft, The Rabbids, Gucci Vault, The Walking Dead, Snoop Dogg, Adidas, Deadmau5 and Steve Aoki and Richie Hawtin, The Sandbox has teamed with ZEPETO, CryptoKitties, Atari, and Warner Music Group, among other prominent companies and IPs.
The Sandbox is also in discussions with investors for a fresh $400 million fundraising round. According to unnamed people close to the transactions cited by Bloomberg, the blockchain firm is seeking a $4 billion value. As considerations continue, the amount of the offering and its market value may be subject to change.