The volatility of Bitcoin (BTC) has experienced a significant decline, primarily due to a lack of new liquidity entering the market according to an independent report by on-chain data Glassnode. 
However, on-chain data reports revealed that BTC investors are holding their positions for a couple of reasons. 
BTC's price has been consolidating within a narrow range, showcasing a mere 3.4% fluctuation, which has led analysts to believe that the cryptocurrency is stuck.
The Bitcoin market has traded within an extremely tight price range this week, whilst on-chain volumes have been extremely light, hovering around cyclical lows.

Meanwhile, large swathes of the coin supply remain dormant in investor wallets with supply in several key age bands… pic.twitter.com/t2h5v5YnCT

— glassnode (@glassnode) May 22, 2023
While long-term BTC holders and the slow influx of liquidity contribute to the lack of price movement, Bitcoin has still outperformed many other assets in 2023.
Glassnode maintains that BTC's liquidity in realized terms remains historically low, potentially because numerous investors have reached a break-even point at the current price.
An average of 9% of unrealized profits are still held within the market, resembling levels seen during past oversold periods. Despite an increase in transactions driven by text-based ordinals, Bitcoin's volume remains subdued. 
It was gathered that the scarcity of liquidity emphasizes the accumulation strategy adopted by BTC investors, even in the presence of unrealized profits, indicating a strong sentiment among long-term holders. 
Bitcoin's on-chain transfer volumes remain below $4 billion, significantly lower than the all-time high of over $13 billion. With minimal unrealized profits and low liquidity, holders lack the incentive to sell their holdings.
Bears or Bulls for Bitcoin?
While Bitcoin (BTC) has been partly indecisive for a couple of days, it appears that the leading digital asset is at a consolidation stage in preparation for a potential uptrend.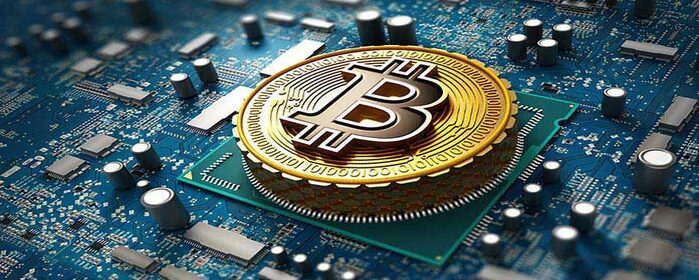 At the time of writing, Bitcoin is trading at $27,252 according to CoinMarketCap data. Meanwhile, more retail investors are steadily accumulating and holding strong to their Bitcoin.
The May 2021 drop in Bitcoin's price from $56,000 to $29,000 prompted many traders to accumulate BTC. Although these buyers currently find themselves in a loss position from a profit perspective, their overall wealth continues to grow compared to other groups. 
In general, Bitcoin's volatility has diminished due to a lack of new liquidity inflow. It is hoped that things take a new turn soon.