Binance, the world's largest crypto exchange, has successfully been exonerated from a lawsuit related to an online scam known as the "pig butchering" scheme, which originated on the popular dating app Tinder as per a report. 
According to the May 22 verdict, United States District Judge Amos Mazzant ruled that there was insufficient evidence to suggest that Binance Holdings Ltd. had aided or abetted the theft. 
The case reportedly involved a Texan woman named Divya Gadasalli, who claimed to have lost $8 million to a man she met on Tinder.
Gadasalli alleged that the individual, who went by the name "Jerry Bulasa," promised her both love and financial prosperity. However, she ended up being duped into transferring millions of dollars as part of the pig butchering scheme. 
This scam involves building a fake relationship with the victim over weeks or months, ultimately convincing them to send money.
In light of the ordeal, Gadasalli filed a complaint against the company on March 2022 along with other defendants such as TD Bank, Abacus Federal Savings Bank, and the Poloniex exchange.
Gadasalli argued that Binance's exchange services were used by the scammer. She claimed that Binance and Binance.US were inseparable because people used virtual private networks (VPNs) to access the platform. 
Binance Exchange Wins Again
In view of the development, Judge Mazzant expressly stated that Gadasalli failed to provide any factual evidence linking Binance to the case and could not justify the court's jurisdiction over the incident.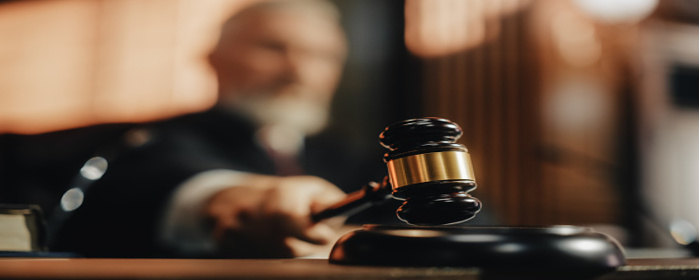 The judge also maintained that Gadasalli could not justify that any of the fraudulent activities occurred in Texas, as Binance and Binance.US were prohibited from operating in the state. 
While the court pronouncement is a win for Binance, the exchange has also had its fair share within the crypto market. The crypto exchange dominance has drastically declined from 62.1 in March to around 47% in May 2023. 
Additionally, the crypto exchange had also recorded a rough relationship with regulators prompting the exchange to withdraw from its agreement to acquire $1 billion in assets from bankrupt brokerage Voyager Digital.