MicroStrategy, the business intelligence and software firm, stands out in the financial realm due to its firm commitment to Bitcoin since 2020.
Under the leadership of Michael Saylor, who recently stepped down as CEO to focus on the Bitcoin (BTC) investment strategy, the company has accumulated impressive unrealized gains due to the recent surge in the cryptocurrency's price.
MicroStrategy spent another $5.3M to buy 155 $BTC at $34,194 in October.#MicroStrategy currently holds 158,400 $BTC, and the average buying price is $29,587.

At current prices, the profit has exceeded $1.1B!https://t.co/9LCBRTBw5m

— Lookonchain (@lookonchain) November 10, 2023
MicroStrategy's most recent Bitcoin acquisitions include a purchase of 155 BTC in October, with an approximate cost of $5.3 million.
This elevated the company's total holdings to 158,400 BTC, with an average acquisition price of $29,587.
With the recent surge in Bitcoin, now trading above $37,100 according to the latest CoinMarketCap data, MicroStrategy's unrealized gains have surpassed the $1.1 billion mark.
Since May of this year, MicroStrategy increased its Bitcoin holdings by 28,715 BTC, with an average purchase price of $29,582.
This continuous growth reflects the company's confidence in the long-term potential of the leading cryptocurrency.
The Next Bitcoin Halving and Its Historical Highs
The relationship between major corporate players and Bitcoin remains a topic of attention and speculation in the blockchain world.
The next Bitcoin halving is scheduled for April-May next year. This event, occurring every four years, aims to make Bitcoin more deflationary by halving the amount of BTC generated by miners and thus reducing their rewards.
The last halving in 2020 preceded a significant increase in the price of BTC in 2021, reaching two historical highs.
However, many attribute that bullish run to Elon Musk. His electric vehicle company, Tesla, purchased $1.5 billion in BTC in 2021 and began accepting BTC as a means of payment in transactions for their vehicles.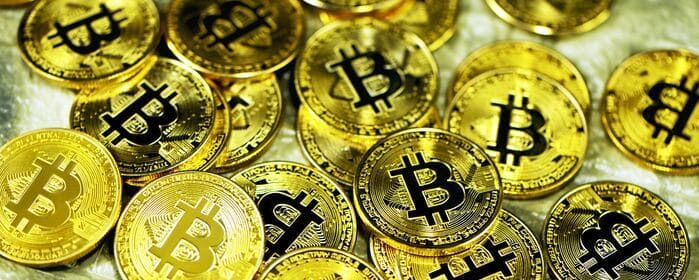 Nevertheless, it temporarily suspended the acceptance of payments in BTC due to environmental concerns associated with cryptocurrency mining.
And, although the company decided to sell part of its reserve, Tesla still holds around $218 million in Bitcoin.
The community eagerly awaits Tesla to resume accepting payments with BTC, and although Michael Saylor claimed in 2021 that more than 50% of global BTC mining uses renewable energy sources, Tesla has not yet reintroduced this payment option.