Polygon Labs, a leading blockchain protocol, has announced a partnership with Flipkart, India's largest e-commerce platform, and Hang, a loyalty platform, to launch a Web3 loyalty program called FireDrops 2.0. The program aims to introduce millions of users to the Web3 space and transform the way they engage with their favorite brands.
FireDrops 2.0 is powered by Hang and leverages Polygon's NFT technology to create a gamified and personalized loyalty experience for Flipkart users. Users can earn rewards such as membership passes, lifetime discounts, and exclusive experiences by completing quests and games related to their preferred brands. The rewards are issued as NFTs, which enable easy ownership and redemption, as well as new revenue streams for brands.
This Move Could Help Polygon's Numbers in the Near Future
The program aims to create a dynamic marketplace where users can trade rewards with each other. This would enhance the loyalty programs by giving users more options and incentives to interact with the brands they love. Polygon Labs will provide the underlying infrastructure and scalability for the marketplace, as well as other Web3 features.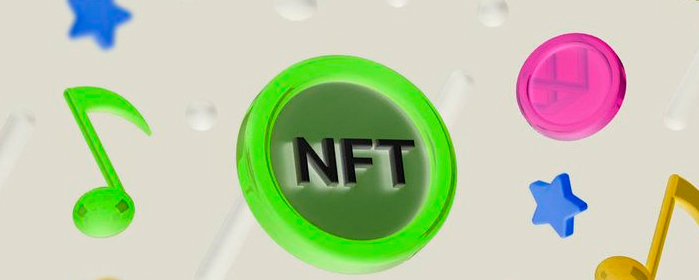 Naren Ravula, VP, Head of Product Strategy and Deployment at Flipkart, said: 
"By integrating Web3 and NFTs into brand loyalty programs, we are revolutionizing brand marketing, storytelling, and customer engagement. As India's homegrown e-commerce marketplace, which is constantly innovating, we recognize the value of customer loyalty and, more importantly, the emerging space of Web3 loyalty. We are excited to partner with one of the best in the space for this innovative brand-first rewards and loyalty program."
Matt Smolin, CEO and founder of Hang, said: 
"The world's most innovative brands, like Flipkart, have a monumental opportunity to redefine how they connect with their customers and build loyalty. The best programs of the future will be gamified, personalized, and Web3-enabled. The next generation of loyalty is here, and we are excited to partner with Flipkart to bring it to the masses."
Polygon Labs is a blockchain protocol that aims to create a multi-chain ecosystem of compatible blockchains that can interact with each other seamlessly. Polygon Labs is the innovation arm of Polygon (formerly Matic Network), which offers a scalable and secure platform for Ethereum-compatible decentralized applications.
Hang is a loyalty platform that enables brands to create engaging and rewarding experiences for their customers using Web3 technology. Hang empowers brands to tell their stories through NFTs and gamification while giving customers more control and ownership over their rewards.