One of the factors that influence the price of bitcoin is the macroeconomic environment, especially the monetary policies and inflation expectations of major economies. In particular, China, which is the world's second-largest economy and a major trading partner for many countries, has a significant impact on the global market sentiment and demand for Bitcoin.
Crypto Market Hasn't Responded Properly
Recently, China reported that its factory gate deflation deepened in June, as the producer price index (PPI) fell for a ninth consecutive month, down 5.4% from a year earlier. This indicates that the industrial sector is facing weak demand and excess capacity, which could lead to lower profits and investment. The consumer price index (CPI) was also unchanged year-on-year, suggesting that inflationary pressures are subdued.
Some analysts believe that China's deflationary trend could have positive implications for risk assets, including Bitcoin, as it implies that the global liquidity tightening cycle may be nearing its end.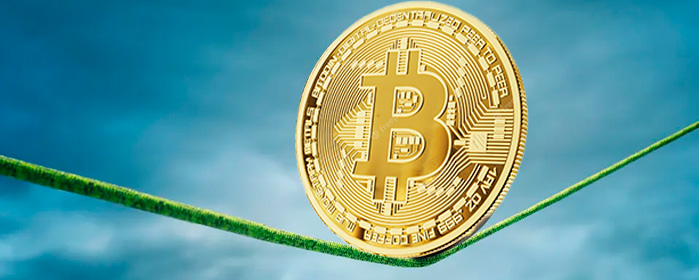 This means that central banks may refrain from raising interest rates or tapering their quantitative easing programs, which could support the demand for alternative assets that offer higher returns or hedge against currency devaluation.
However, others argue that China's deflation could also pose downside risks for Bitcoin, as it reflects a slowdown in the economic recovery from the COVID-19 pandemic. This could dampen the appetite for risk-taking and reduce the disposable income of consumers and investors.
Moreover, China's crackdown on cryptocurrency mining and trading has already caused a significant drop in Bitcoin's hash rate and market share, which could undermine its network security and competitiveness.
Therefore, the outlook for Bitcoin remains uncertain and dependent on various factors, both fundamental and technical. As of July 10, 2023, bitcoin was trading at around $30,000, hovering above a crucial support level that has been tested several times since May.
A break below this level could trigger further selling pressure and push the price toward $20,000 or lower. On the other hand, a rebound above $30,000 could signal a reversal of the downtrend and open the door for a rally toward $40,000 or higher.