Binance, one of the largest cryptocurrency exchanges in the world, has finally integrated the Lightning Network, a second-layer solution that enables fast and cheap transactions on top of Bitcoin. This is a major milestone for both Binance and the Lightning Network, as it will increase the adoption and usability of Bitcoin as a global payment system.
The Lightning Network is a network of payment channels that allow users to send and receive bitcoins without having to broadcast every transaction to the main blockchain. This reduces the congestion and fees on the Bitcoin network and also enables instant and private transactions. The Lightning Network has been growing rapidly in the past few years, reaching over 3,000 nodes and 70,000 channels with a total capacity of over 3,000 bitcoins.
Binance is Committed to Continue Bringing Innovation to the Crypto Industry
Binance announced its plans to integrate the Lightning Network after a successful testnet trial with Bitfinex, another major cryptocurrency exchange. Users can now deposit and withdraw bitcoins using the Lightning Network by selecting the option in their account settings. Binance also supports Lightning Network invoices, which are QR codes that contain all the information needed to make a payment.
#Binance is working to integrate the #Bitcoin Lightning Network for deposits and withdrawals.

Some eagle-eyed users spotted our new lightning nodes recently. Yes – that's us!

However, there's still more tech work to be done. We'll update once Lightning is fully integrated. https://t.co/N0oN8561sN

— Binance (@binance) June 20, 2023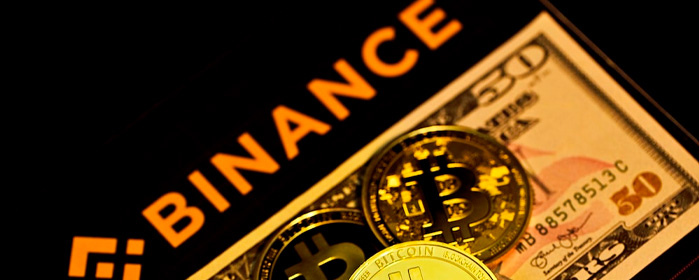 Binance's integration of the Lightning Network is expected to have a positive impact on the cryptocurrency ecosystem, as it will lower the barriers to entry for new users and increase the demand for bitcoins. Binance is also planning to launch its own Lightning Network node, which will help secure and decentralize the network.
Binance CEO Changpeng Zhao said that he believes that the Lightning Network is "the future of Bitcoin" and that he hopes that more exchanges and platforms will follow Binance's example.
The Lightning Network is not only a technical innovation, but also a social and economic one. It enables users to transact with each other without intermediaries, creating a peer-to-peer network of trustless payments. It also opens up new possibilities for micropayments, tipping, streaming, gaming, and other use cases that were not feasible before. The Lightning Network is transforming Bitcoin from digital gold into digital cash, making it more accessible and useful for everyone.