Bitcoin has regained its dominance over the cryptocurrency market after a surge in its price following the announcement of a spot bitcoin exchange-traded fund (ETF) by BlackRock, the world's largest asset manager. The ETF, which will track the underlying market price of bitcoin, is expected to launch later this year, pending approval by the U.S. Securities and Exchange Commission (SEC).
Bitcoin's market share rose to over 50% on Tuesday, according to data from CoinGecko, after dropping below 40% in May amid a market-wide sell-off. The cryptocurrency was trading at $26,753.
The news of BlackRock's ETF application was welcomed by many in the crypto industry as a sign of growing institutional adoption and recognition of Bitcoin as a legitimate asset class. BlackRock, which manages over $9 trillion in assets, has been gradually increasing its exposure to crypto since last year when it launched a private trust for institutional clients in the U.S. and added bitcoin futures to two of its funds.
The ETF, which will be called iShares Bitcoin Trust, will use Coinbase Custody as its custodian, according to the filing with the SEC. Coinbase is one of the largest and most regulated crypto exchanges in the U.S. and also provides custody services for other bitcoin ETFs in Canada.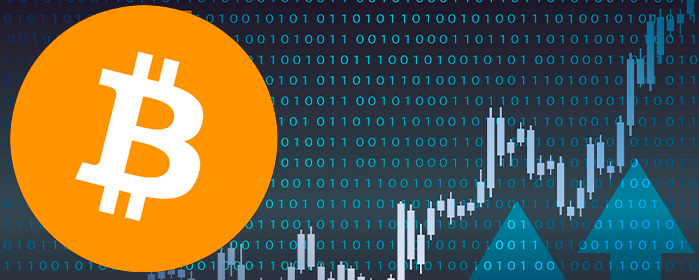 A spot bitcoin ETF would allow investors to gain exposure to bitcoin without directly buying or storing it, which could lower the barriers to entry and increase the liquidity and efficiency of the market. Proponents of bitcoin ETFs argue that they would also provide more regulatory oversight and transparency for investors, as well as reduce the risk of fraud and manipulation.
Crypto Community Divided About BItcoin-BlackRock Alliance
However, the SEC has been reluctant to approve any applications for spot bitcoin ETFs so far, citing concerns about market volatility, investor protection, and potential market manipulation. The regulator has rejected several proposals from firms such as Fidelity, Cboe Global Markets, and NYDIG, and has also delayed its decision on VanEck's application until August.
Some analysts believe that BlackRock's reputation and scale could increase the chances of approval for its ETF, while others warn that it could face similar hurdles as previous applicants. The SEC has only approved bitcoin futures ETFs so far, which track the price of bitcoin derivatives contracts rather than the actual cryptocurrency.