The three-day Permissionless conference in Palm Beach, Florida, was co-hosted by Blockworks and brought together developers, corporate executives, policymakers, and builders from the crypto and blockchain communities. Discussions regarding NFTs, the Metaverse, and gaming took place alongside panels discussing institutional investment, liquid staking, and stablecoins.
Highlights From the Permissionless Conference
The GameFi area, which refers to blockchain games that provide monetary benefit to gamers like play-to-earn, is a developing ecosystem with the purpose of attracting new crypto users through gaming. Most conventional AAA game publishers, according to Angela Dalton, CEO and creator of Signum Growth Capital, are too afraid to enter GameFi. Hardcore players have reacted angrily to companies who have dabbled with NFTs in their existing titles, such as Ubisoft.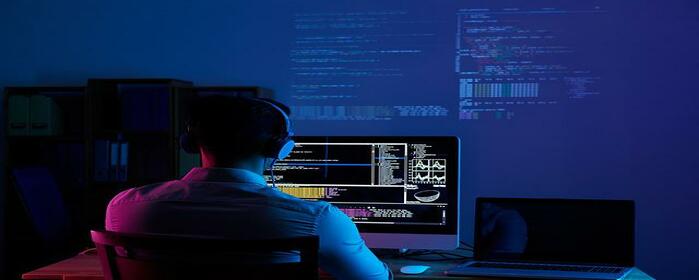 Given the number of rug pulls and frauds that gamers have been exposed to, some suspicion and outrage is understandable. However, Mirko Basil Doelger, CEO and Founder of UniX Gaming, stated that the present gaming and network developers are innovators, so it is down to them to determine what is best.
Coinbase nnounced its aim for a virtual property marketplace since unveiling the beta version of its NFT platform back in April. This implies merging parts of platforms like OpenSea or Rarible with the social components of a social media platform like Twitter or Discord, according to Coinbase's chief marketing officer Kate Rouch.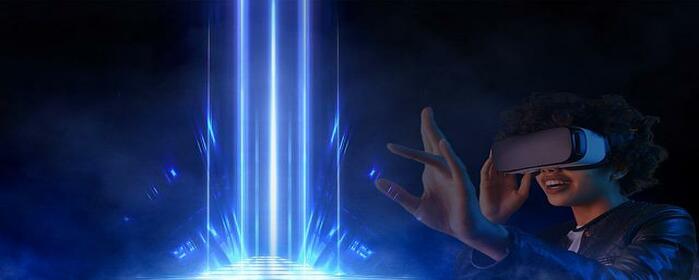 Coinbase, one of Permissionless conference presenting sponsors, recently celebrated its 10-year anniversary as a corporation. It was  acknowledged that excellent marketing strategy experiences are needed to integrate more users into the Web3 area, as much as we chase floor costs when it comes to NFTs.
A recurring topic throughout the event was the concept of ownership rights of our social graphs and management over virtual assets. Consent is extremely crucial when it comes to our autonomy, according to Evin McMullen, a ConsenSys alum and blockchain adviser.