A new player has entered the crypto exchange market, and it is backed by some of the biggest names in the financial industry. EDX Markets, a US-based company that offers trading and custody services for cryptocurrencies, announced on Tuesday that it has launched its platform with support for Bitcoin, Ethereum, and several other digital assets.
EDX Markets is not just another crypto exchange. It is a joint venture between Fidelity Investments, Citadel Securities, and Charles Schwab, three of the most influential and respected firms in the traditional finance sector. Fidelity is one of the largest asset managers in the world, with over $10 trillion in assets under administration.
Citadel Securities is a leading market maker and liquidity provider for equities, options, futures, and foreign exchange markets. Charles Schwab is a brokerage giant with over 32 million clients and $7.6 trillion in client assets.
The Combined Forces of These 3 Companies is a Force to be Reckon With
These three partners bring a wealth of experience, expertise, and credibility to EDX Markets, which aims to bridge the gap between the crypto and the mainstream financial markets. EDX Markets claims to offer institutional-grade security, compliance, and customer service, as well as competitive fees and fast execution.
The company also plans to expand its product offerings to include derivatives, lending, staking, and other crypto-related services in the future.
EDX Markets is not the first crypto exchange to be backed by prominent financial institutions. In 2019, Intercontinental Exchange (ICE), the parent company of the New York Stock Exchange (NYSE), launched Bakkt, a crypto platform that offers futures and options contracts for Bitcoin.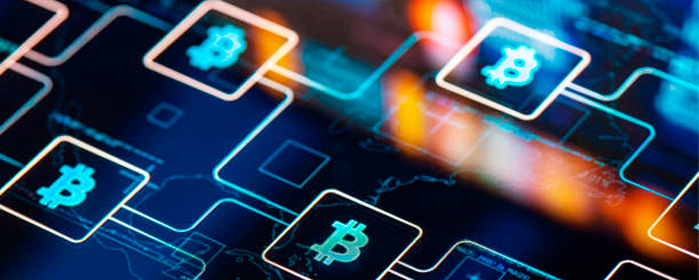 In 2020, PayPal, one of the largest online payment providers in the world, enabled its users to buy, sell, and hold cryptocurrencies on its platform. And Coinbase, the largest US-based crypto exchange, went public on the Nasdaq stock exchange with a valuation of over $100 billion.
These developments show that the crypto industry is maturing and gaining more acceptance and adoption from mainstream financial players. EDX Markets is the latest example of this trend, and it could potentially attract more institutional and retail investors to the crypto space.
As EDX Markets CEO David Marcus said in a press release:
"We are thrilled to launch EDX Markets with the support of our strategic partners. We believe that cryptocurrencies are the future of finance, and we are committed to providing our clients with a secure, reliable, and innovative platform to access this exciting asset class."
There it is.

Crypto Exchange EDX Markets Backed by Citadel Securities, Fidelity, Schwab Starts Operations

Drown the crypto native exchanges in lawsuits, generate fear around them, and then let the TardFi vultures swoop in.https://t.co/WT4kJ0mbk9 https://t.co/oEus0ZG49v

— Hsaka (@HsakaTrades) June 20, 2023