On December 20, reports surfaced that Sam Bankman-Fried, the founder of FTX, signed paperwork authorizing his handover to Federal Bureau of Investigation (FBI) agents and transportation to the United States to face criminal charges.
Last week, SBF was taken into custody in the Bahamas. Despite this, the United States of America was looking to have him extradited.
Sam Bankman-Fried's legal team previously said that they intended to contest the extradition, and that stance has not changed. I suppose that they have reached a conclusion to reject such an idea.
Doan Cleare, who is acting as the commissioner of corrections in the Bahamas, stated that the founder of the company signed surrender documents on December 20.
She added that he was scheduled to sign another set of papers on December 21 waiving his rights to fight extradition, which could result in him being placed on a flight to the United States that same day.
Following the signing of the final document, Sam Bankman-Fried is expected to be taken into custody by FBI agents and transported to a private airport before being flown to the United States.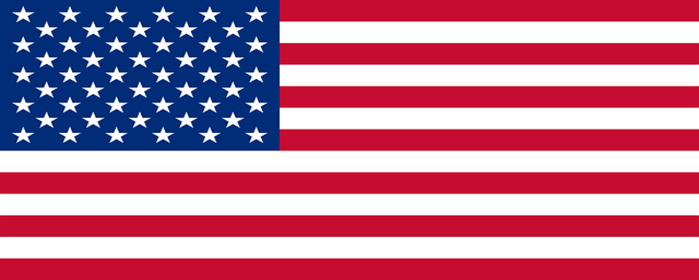 Once there, he will be indicted on eight separate counts by the United States Attorney for the Southern District of New York.
New FTX Management Finds $1B in Assets
The new management team behind FTX has discovered one billion dollar's worth of assets, including 720 million dollar's worth of cash. As per reports, the new team is seeking to access millions of dollars stored in hundreds of different bank accounts.
The news was made at a procedural hearing earlier this week, and it came after the United States Department of Justice gave its approval to withhold the payments. In addition, about another half a billion dollars is already being held by financial institutions in the United States.
According to documents that were sent to creditors this week, the crypto exchange platform is now in the process of seeking to remedy the financial problems that have been brought to their attention.
If found guilty on all counts, a person facing these accusations faces a maximum possible term of 115 years in prison.