The largest cryptocurrency exchange in the world, Binance, has partnered with Khaby Lame, an Italian-Senegalese creative who rose to stardom with his popular TikTok videos, to become a worldwide brand ambassador.
Binance, the blockchain ecosystem powering the biggest cryptocurrency exchange in the world, will work with Khaby to promote Web3 adoption.
On the social media site TikTok, Lame swiftly gained 142 million followers with his videos attacking DIY content creators who complicate things too much. He does his trademark motion of lifting both hands while giving hilarious, time-saving life advice.
Meet our new brand ambassador @KhabyLame, the most followed creator on TikTok 🤲🏾

Through this partnership we will:
🔸Drive crypto education
🔸Launch exclusive Khaby Lame NFT collections
🔸Debunk crypto & Web3 myths
🔸Grow the industry & #Binance ecosystem

Welcome aboard Khaby! pic.twitter.com/pZi36Lcwl7

— Binance (@binance) June 30, 2022
The TikTok star will collaborate with the exchange to develop nonfungible token (NFT) collections to increase engagement with his followers as well as to refute misconceptions about Web3 and produce knowledge about it.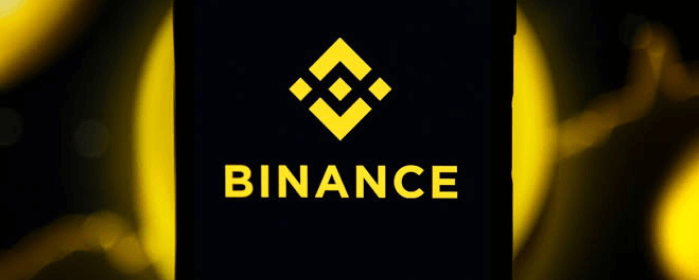 In a statement, the Tiktoker asserted that he has always been interested in Web3. Lame claims that his work with the cryptocurrency exchange "aligns wonderfully" with what he frequently does, which is to deconstruct and simplify complicated circumstances. He said, "I consider my followers to be my family," and promised to give them new challenges and interesting information.
Perfect for crypto adoption.
The influencer is being partnered with the company because he is the most popular creator on TikTok and is skilled at clearly explaining things, according to comments made by the CEO of Binance, CZ regarding the new partnership. Perfect for cryptocurrency adoption.
#Binance has partnered with @KhabyLame.

Why?

Well, he's the most followed creator on TikTok. And he's good at explaining things in a simple way. Perfect for crypto adoption. 🤲🏾 pic.twitter.com/1z8PT3Wxla

— CZ 🔶 Binance (@cz_binance) June 30, 2022
Khaby has established himself as a cultural legend and one of the world's most amusing creators. 
"We love his charm and sense of humor, and think it will bring relevance and relatability as we scale Web3 adoption," said James Rothwell, Binance Global Vice President of Marketing. 
James Rothwell stated that having Khaby on board to help dispel some of the myths surrounding this domain was an ideal match given the complexity of Web3 and the prevalence of misinformation worldwide.