The cryptocurrency industry as a whole has been going through some extremely interesting developments over the last few days, and Bitcoin is no exception.  Following reports of a deceleration in the rate of inflation in the United States, Bitcoin (BTC) prices have exploded to over $24,000 in the previous 24 hours.
Bitcoin Increases By 7%
Bitcoin is trading at a price of slightly over $24,000 at the moment, and on the lower timeframes, there has been a substantial increase in bullish sentiments.  In the event that Bitcoin is able to break over this previously broken level, the most likely outcome on the table will be for the cryptocurrency to scale the zone of resistance located at $30,000.
On the other hand, if the price is unable to break through the considerable resistance, there will most certainly be another leg down. The amount of money traded in Bitcoin over the course of a day increased by more than 10 percent, reaching $28.05 billion. The publication of new inflation figures in the United States lends support to recent price increases in bitcoin.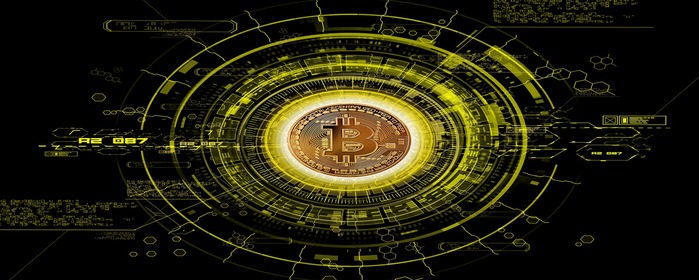 The Bureau of Labor Statistics of the United States reported that the annual rate of inflation fell to 8.5%. Despite this, it is still very close to a high point not seen in the last 4 decades. Historically, the indicator had a rise in value during bullish rallies, and its level towards the conclusion of a bull market represented a significant long-term turning point.
On the other hand, it has a precipitous fall during bad markets and reaches a low point near the conclusion of bearish rallies.
At the present moment, the metric has been through a significant shakeout, which indicates that the long-term holders are not moving about all that much. In spite of this, there is still potential for the price to fall and reach lower levels, particularly when one considers the previous bad markets.