The Advertising Standards Agency (ASA) has strongly criticized North London-based professional football club Arsenal for its association with digital fan token startup Socios, calling the actions "irresponsible" and "misleading," according to a report by the Evening Standard.
The advertisements, which appeared on Facebook and the club's website, were criticized by the Advertising Standards Agency (ASA) for failing to make it clear that cryptocurrency was required to purchase the tokens, preying on fans' ignorance, and failing to mention the risks associated with cryptocurrency trading.
Misleading adverts
The advertisements, it was said, were deceptive because they failed to disclose that the tokens were digital assets that had to be exchanged for another cryptocurrency and were not subject to British regulation. Additionally, the group claimed that the club failed to provide any risk disclosures informing customers that paid-for Fan Tokens were cryptocurrency assets that were unregulated in the UK and that they may go down as well as up.
The digital fan token company Socios has agreements with six other Premier League clubs in addition to Arsenal, including Manchester City, Barcelona, and several other prominent European teams.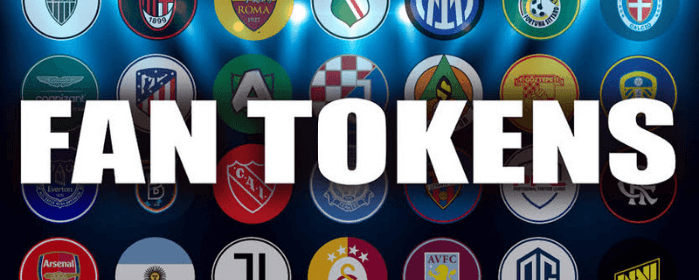 Not an investment opportunity
Arsenal claimed in a statement to the ASA that the polls were the goal and core of the fan tokens and not a gimmick or a ploy to advertise them as an investment opportunity. Football fans and other sports clubs can vote using fan tokens on trivial issues like songs played at games after goals are scored, social media posts, and other basic things.
The prices of the tokens, which may be exchanged on crypto exchanges like other cryptocurrencies, can fluctuate wildly and are frequently unrelated to success in the field.
The club further stated that Socios was well recognized in the soccer community as a cryptocurrency platform, thus viewers of the advertisements would be aware that fan tokens needed to be purchased with cryptocurrency.