The cryptocurrency industry's first transaction for $1 billion, BitGo and Galaxy Digital, which was announced at the peak of a record increase in token values last year, is being scrapped as the market reverses most of the gains it has made, and some people aren't happy about it.
BitGo Wants Galaxy Digital To Pay For Terminating Merger
BitGo, which is one of the largest custodians in the cryptocurrency business, has announced that it plans to pursue damages against Galaxy Digital in the amount of $100 million.
According to the press statement, Galaxy has indicated that they will not be paying the previously agreed severance money.
R. Brian Timmons, a lawyer at the legal firm Quinn Emanuel that BitGo has engaged, has called Mike Novogratz and Galaxy Digital's effort to pin the firing on BitGo "absurd." 
To this point, BitGo said it has lived up to its commitments, which include delivering audited versions of its financial statements.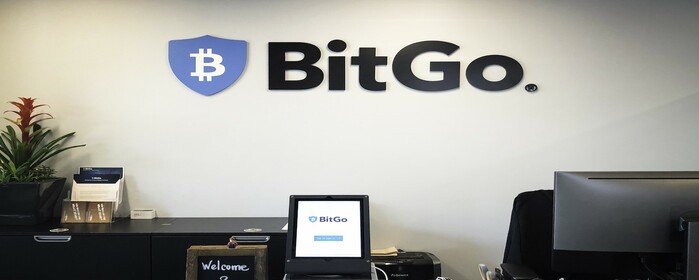 Galaxy recorded a loss of $550 million for the most recent quarter, that its stock is doing badly, and that both Galaxy and Mr. Novogratz have been preoccupied with the Luna debacle.
"Galaxy is in breach of its agreement with BitGo and must pay a termination fee of one hundred million dollars, or it has been operating in bad faith and must pay damages equal to or more than one hundred million dollars", according to the statement.
The planned purchase was meant to be the cryptocurrency industry's first transaction worth $1 billion, and it would include Galaxy Digital issuing 33.8 million additional shares in addition to a cash component for $265 million.
Galaxy Digital was hoping to increase its offers for institutional investors by adding services such as investment banking, prime lending, and tax services, and the BitGo acquisition was positioned to assist the company does just that.