The Financial Services Commission (FSC) of South Korea is proposing an investigation into the number of stablecoins being used on cryptocurrency exchanges while putting a special focus on implementing monitoring for owners of high-value digital assets, sometimes referred to as "whales," in an effort to combat money laundering operations.
The Financial authorities believe single-listed coins and stablecoins to be extremely susceptible to money laundering, according to the regulators' "Research on Risk Assessment Indicator Development, Improvement and Application Methods for New Business Areas," which local news source News1 obtained yesterday.
FSC Thinks Cryptos And Stablecoins Could Aid Money Laundering
Stablecoins will be the primary subject of the monitoring, according to the report. The watchdog claimed that such assets are more likely to be exploited as a tool for crime and have grown in popularity among society at large.
"It is necessary to evaluate the tradability of the company, and in particular, stablecoins commonly used by the public are more likely to be used as a means of crime."
Consequently, the paper claimed that it is feasible for an independently listed virtual asset to not fulfil the listing requirements of other virtual asset operators, and it may be determined that virtual asset operators with a high share of the virtual asset have a significant risk of money laundering.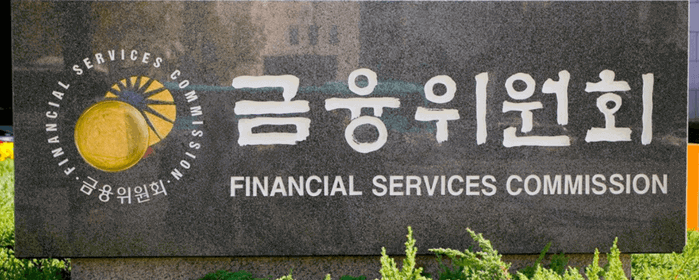 It was asserted that monitoring consumers depositing high-value virtual assets was as important to monitor high-value depositors who already deposit high-value assets.
However, it is required to keep track of asset size and variations based on the total number of virtual assets held by each user multiplied by the virtual asset's closing price at the end of the previous quarter.
South Korean regulators have been closely monitoring crypto activities to prevent money laundering by all means in the country, especially after the implosion of the Terra ecosystem.
As reported by The Crypto Post, Kim Joo-Hyun, the chair of the Financial Services Commission (FSC), advised domestic enterprises to take prudence while joining the cryptocurrency market last week during a financial strategy conference held in Jung-gu, Seoul.